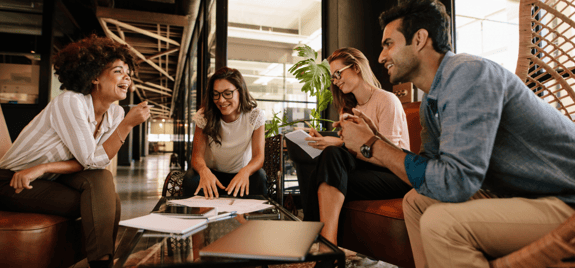 People
McKenzie Huneke
Senior Manager
As a doctoral researcher, McKenzie investigates sustainability innovation and design methods for greener and cleaner technology development, implementation, and adoption. His research focuses on disruptive technology in rural and resource-constrained environments.
McKenzie's management consulting experience includes extensive work with high-tech clients to bring new sustainability solutions to the market. Leveraging AI, IoT, 5G, and imaging technologies, these solutions enable industries, cities, and transportation authorities to improve efficiency, decarbonize, reduce waste, protect land and water, and empower the people and communities they serve.
McKenzie has completed certifications in Environmental Management from the University of Toronto, and User-Centered Design and Data Visualization from the University of Washington.
McKenzie is working towards his Ph.D. in Sustainability Management at the University of Waterloo. He holds an MS in Human Centered Design & Engineering from the University of Washington and a BA from UC Berkeley.