Fostering a Diverse and Inclusive Workplace
At Bridge Partners, we believe in a diverse, inclusive, and equitable workplace that empowers everyone to do their best work. We are intentional about fostering an environment for people of every age, ability, cultural background, ethnicity, gender identity, religion, sexual orientation, and socio-economic status.
As one of the fastest growing private companies in America, we understand that our growth plan must align with our mission to foster a diverse and equitable workplace.
We require every open full-time position to have a diverse slate of qualified candidates.
We partner with organizations that foster education and career pathing for minorities, and historically black colleges to create job opportunities for those in underserved communities.
We mandate that all employees to undergo regular bias, diversity, inclusion, and harassment training.
We support community organizations committed to addressing social inequities.
Most importantly, we know we have much more work to do. We continue to challenge and re-examine our own implicit biases and foster safe and intentional conversations about diversity in the workplace. With careful listening and learning we can collectively drive meaningful change and sustainable growth for our communities and our firm.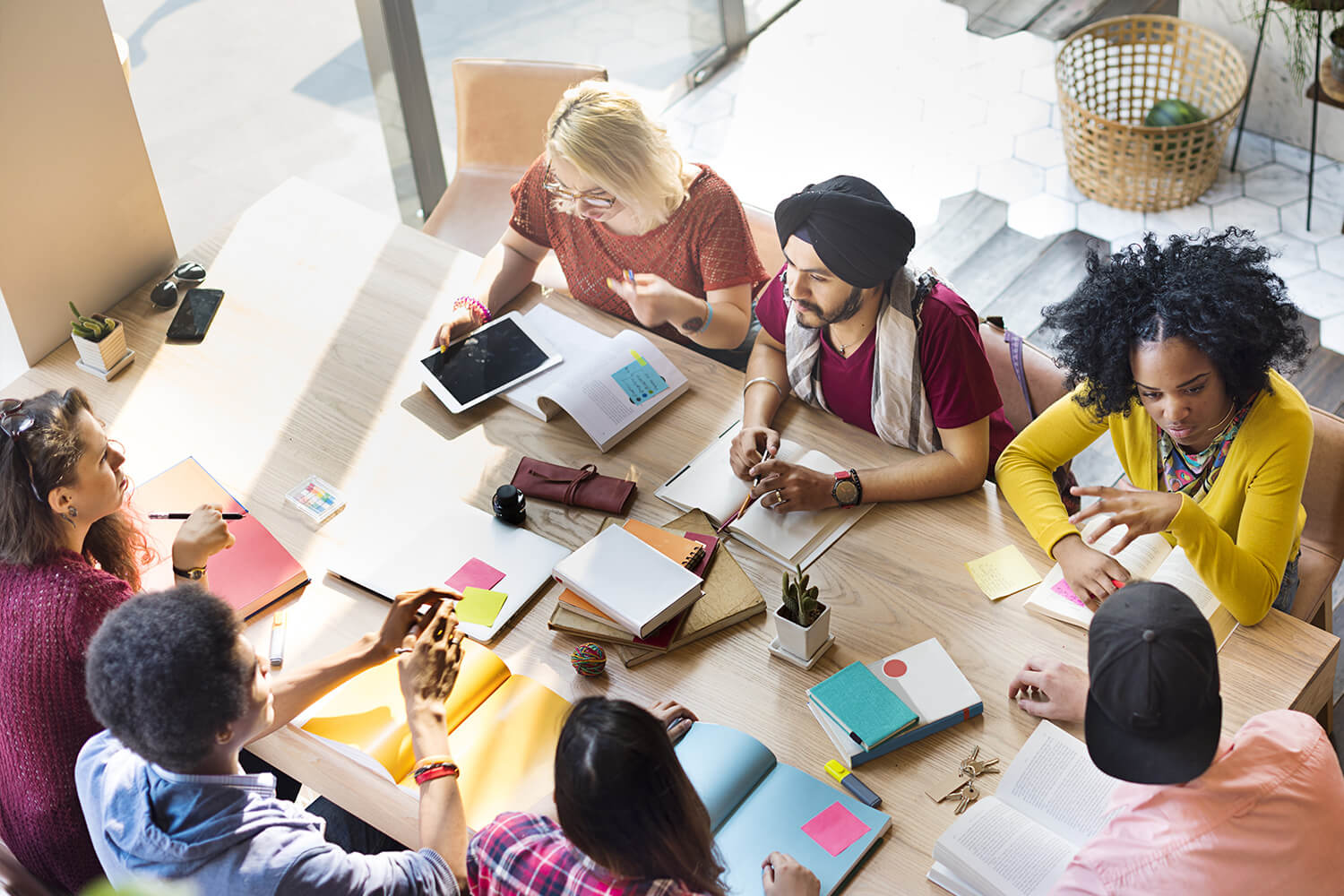 Embracing Flexibility to Achieve Diversity and Retain Talent
Bridge Partners has embraced remote work from its inception. Our inherently flexible business model helps us attract leaders in every demographic and gives women, in particular, the ability to remain in the workplace and balance needs at home.
We're also proud that Bridge Partners has been a leader in gender diversity, with a majority female workforce and a 50/50 gender split in leadership. We know that our diversity creates a dynamic workplace, improves business performance, and enhances our company culture.
To learn more and to see how you can make a real impact with Bridge Partners, check out our careers page.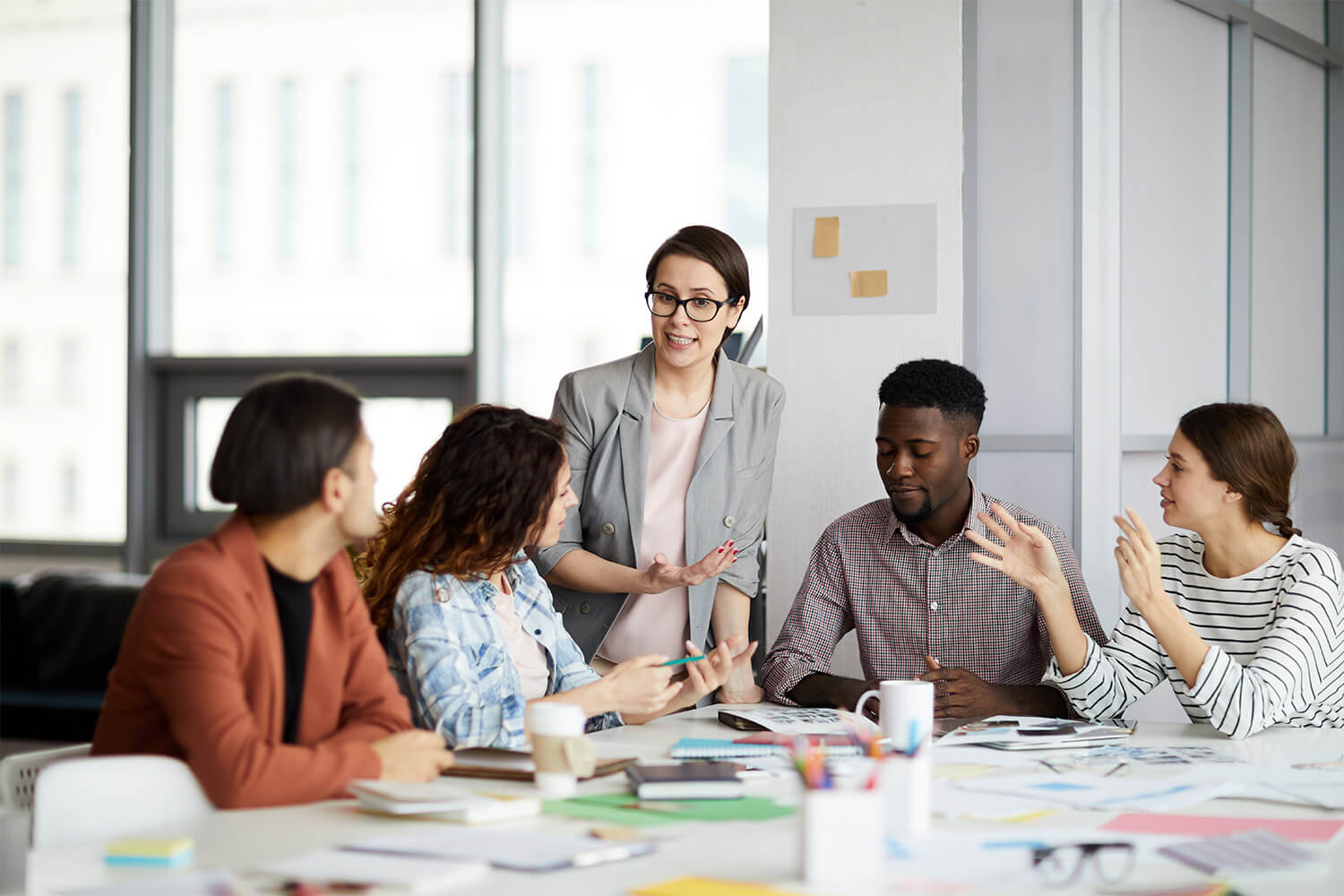 Join Our Community
View our current job openings and apply online to become part of the team.