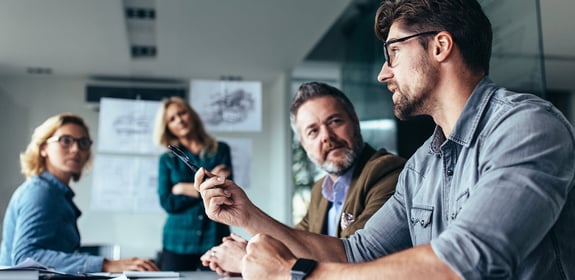 About Us
We're Drawn by the Frontier
Bridge Partners attracts leaders, people-driven to push the boundaries of what's possible.
Every one of us shares a passion and a practical enthusiasm for fresh opportunities—for relentlessly finding new ways to grow revenue, activate channels, accelerate pipelines, and create value.
We've helped our clients unlock billions in revenue. We work with more than half of the world's largest tech and telco companies, and we partner with the cloud and SaaS providers who are redefining tomorrow's marketplace.

2007
established in Seattle, Washington
300+
employees across the nation
60%
revenue growth in the past 3 years
We're Experts at Our Craft
We focus on growth—especially in sales, marketing, and channel—and we've worked with more than 100 client brands in the past 18 months alone.
Some organizations specialize in strategy, others in execution. We bridge the gaps between management consulting, agencies, and point solution providers. We make the strategy work, and we make the work work.
Our Mission on Diversity and Inclusion
At Bridge Partners, we stand for equality and live by our values.
We succeed when we foster an environment for people from every age, ability, cultural background, ethnicity, gender identity, geography, race, religion, sexual orientation, and socio-economic status.
We believe in a diverse, inclusive, and equitable workplace, empowering everyone to do their best work.
We are committed to supporting each other and building a community that encourages success for one another and our clients.
We actively seek employees who are energized and tenacious in their commitment to the inclusion of all and encourage people to add their unique voice to our team.