Our Sustainability Commitment
Our purpose at Bridge Partners is to create opportunity and constructive impact for our customers, our people, and our communities in a sustainable and responsible way.
We believe that climate change is one of our most urgent challenges and we're taking immediate action. As we guide customers to help them act on climate initiatives, we're also changing the way we operate as a firm.
Net-zero carbon
by 2025
Zero-waste certified
by 2025
Environmental Justice
contributions
We pledge to be net-zero carbon certified before 2025.
By committing to net-zero carbon, we join our customers and partners who are moving fast on climate change. Bridge Partners will accomplish this by closely managing our office space, cloud usage, and commuting/travel impact.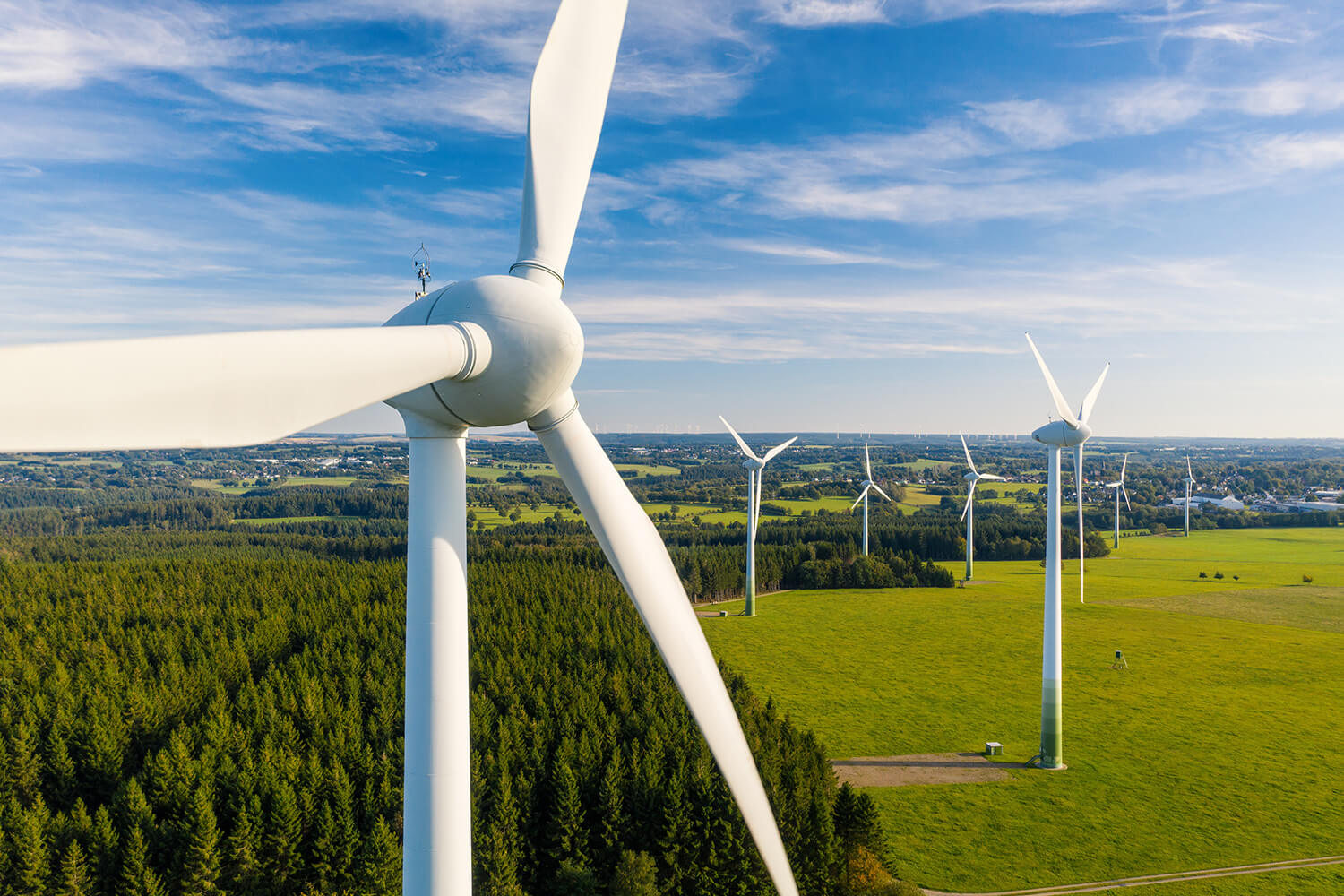 We commit to being zero-waste certified before 2025.
We strive to be a leader in the circular economy because it is the right thing to do. Bridge Partners operates with a globally distributed workforce and we engage all employees in zero-waste principles and practices for both in-office and remote workspaces.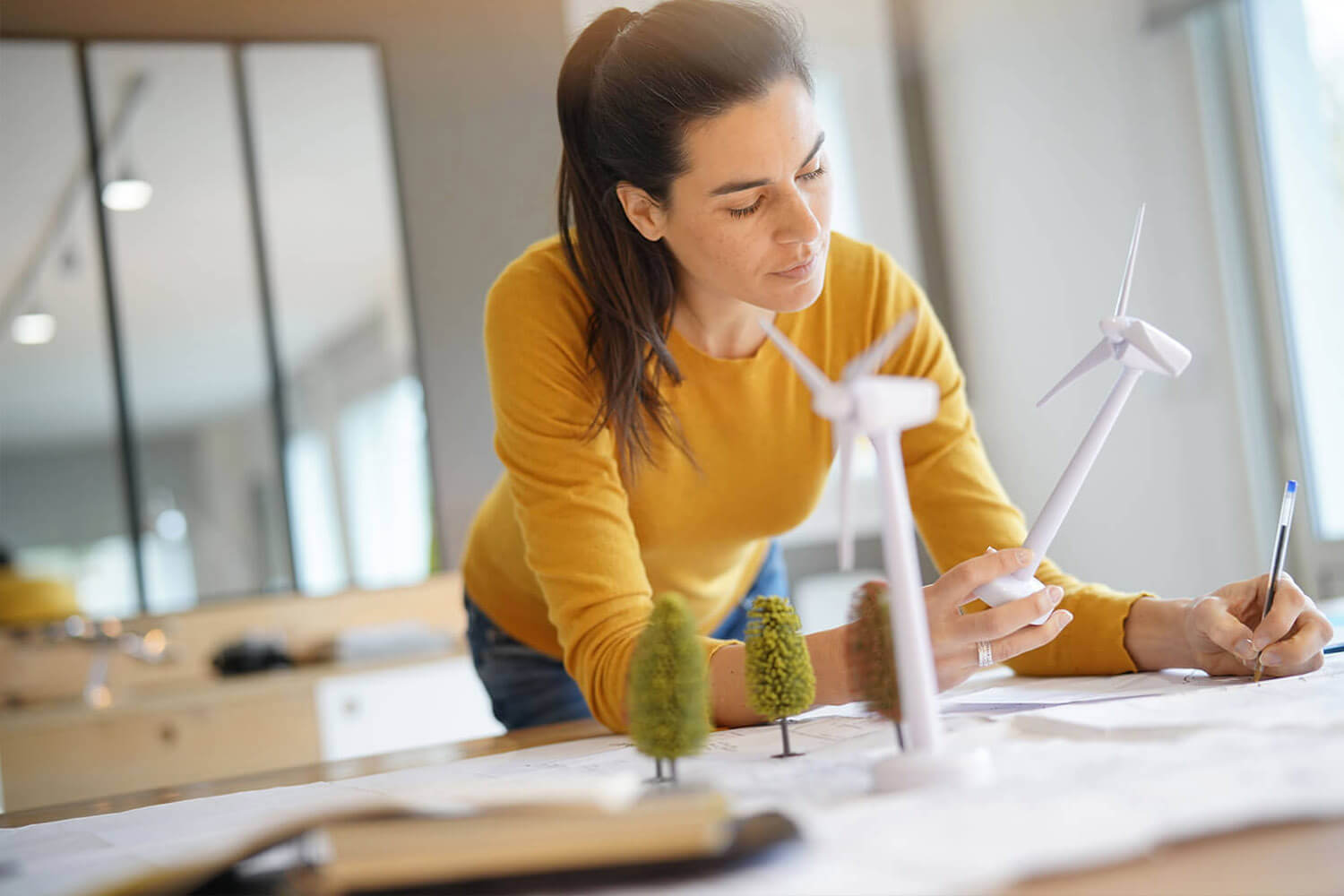 We promise to be a pillar in the community supporting environmental justice.
We're mindful of the disproportionate impact of climate change on low-income communities and communities of color. We support environmental justice initiatives that sit at the intersection of sustainability and diversity.
We Support These Environmental Justice Projects

NAACP Environmental and Climate Justice Program
The NAACP Environmental and Climate Justice Program was created to provide resources for and support leaders in communities of color and low-income communities in addressing environmental injustice. Advocating for a reduction of greenhouse gases, advanced clean energy, and community resilience.
Real Rent Duwamish
Real Rent Duwamish seeks justice in the form of rent payment on the 54,000 acres of homeland that the Duwamish Tribe signed over to settlers in 1855. The Duwamish people are working on community-led environmental restoration efforts along the Duwamish waterway in their ancestral homelands. We're joining the 14,000+ Real Renters in paying monthly rent for our Seattle-area headquarters.