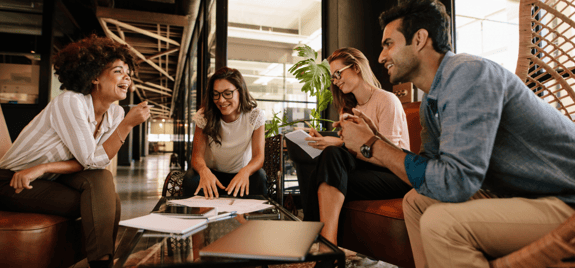 People
Ezra Fain
Managing Director
Ezra's experience spans multiple industries, including technology, communications, financial services, aerospace, and consumer packaged goods, with firms such as Microsoft, T-Mobile, and Boeing. He is intrinsically motivated to work on projects that change the way people think about their business and about the work they do.
With a background in strategy, marketing, operations, finance, and process engineering, Ezra has a deep set of skills and experience in building programs to enable a "compete" muscle across an enterprise. He understands how market forces and business models can work for or against a company, and he brings a keen sense of how internal structures can drive competitive success.
Ezra's loves include boating, fishing, and travel.
Recent Insights by Ezra Fain