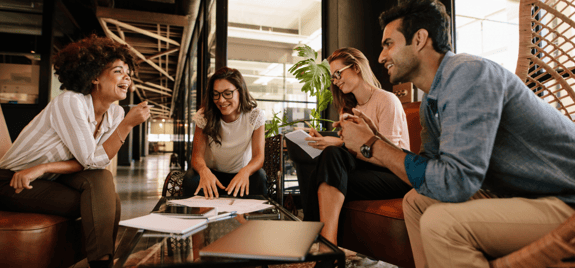 People
Jackie is passionate about leveraging the power of business to realize our sustainable future.
She began her career in the sustainable food world — managing programs that support regenerative agriculture, food access, and environmental justice — at a New York City-based non-profit. A desire to increase her impact drew Jackie to business school where she explored the world of environmental stewardship through the lens of business. Now, as a consultant at Bridge Partners, she offers clients a unique perspective on how to prioritize people and planet in their business decisions.
Jackie has driven measurable environmental impact throughout her career. She has provided program management expertise to big tech clients, created vendor sustainability scorecards for healthcare supply chains, and improved impact measurement and reporting for a national brand. She has calculated carbon footprints, developed key performance indicators, and managed multi-million-dollar budgets. Regardless of role, Jackie's work is always in service of building a more sustainable world.
Jackie holds an MBA from the University of Washington in Seattle and a BA in Social Anthropology from the University of St Andrews in Scotland. She is a two-time Environmental Defense Fund Climate Corps Fellow.
Jackie is a born-and-bred New Yorker currently living on the West Coast who deeply misses pizza.