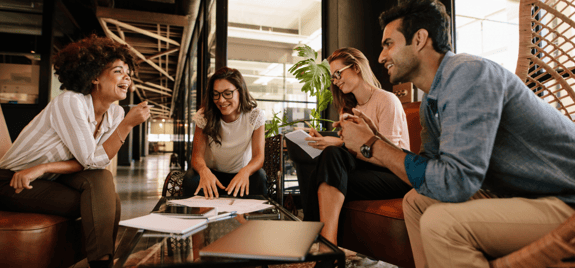 People
John Tribble
Managing Director
John loves building high-performing teams to tackle complex problems. He excels in bringing consensus across multiple groups, especially in situations that require diplomacy. He is energized by the treasure hunt aspect of consulting. John strives to blaze new trails and to learn or achieve something new. Reaching goals and exceeding clients' expectations fuel John's engine.
Known for his creativity, John is adept at identifying time and resource efficiencies to make teams more effective. He's even brought lessons learned coaching youth sports into business team settings.
Always active, John's into soccer, golf, and triathlons. His kids make him laugh on a daily basis.
Recent Insights by John Tribble