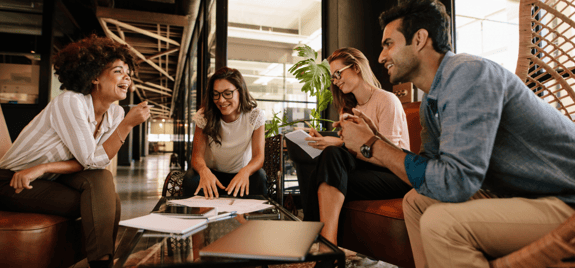 People
Matthew Albert
General Manager
Matthew is an innovative marketing executive with 25 years of experience in driving integrated marketing efforts across the Fortune 500. He has worked with brands like T-Mobile, Microsoft, AT&T, Disney, Best Buy, Anheuser-Busch, and many more. To the Bridge Partners team, Matthew brings real-world, pressure-tested skills, along with deep expertise across multiple communications platforms. He has successfully managed large-scale marketing programs and multibillion-dollar P&Ls.
Areas of expertise:
Brand and marketing strategy
Integrated marketing programs
Customer-centric digital experiences
Content marketing and social media
Data-driven decision management
Matthew earned his B.A. in advertising from the University of Florida and went on to complete his MBA at Nova Southeastern University. When he's not helping clients optimize their digital experiences or drive deeper connections between sales and marketing, he's enjoying the company of his wife and two little girls, cheering for his beloved Gators football team, sharpening his culinary skills, or rearranging his ever-growing wine collection (again).
Recent Insights by Matthew Albert