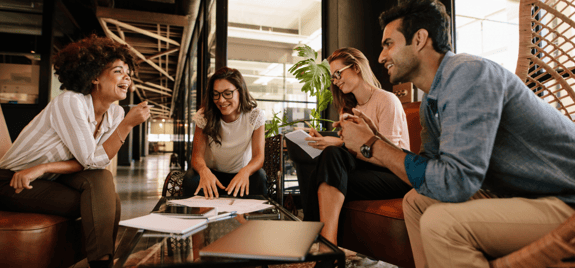 People
Penny Byron
Principal Consultant, Partner GTM
Penny Byron is an industry-recognized channel expert and thought leader, with expertise in building Partner GTM, Demand Generation, and Revenue Growth Strategies. She is also an award-winning strategic marketing consultant and founder of two successful start-ups, with a long history of success in both senior global leadership and consulting roles for industry heavyweights like Cisco Systems, Gitlab, Juniper, Check Point, Adobe, and Extreme Networks.
Penny is a problem solver at heart with a passion for technology and marketing innovation. Her channel knowledge and data-led approach help clients identify opportunities more effectively and engage customers earlier in the sales cycle. This experience includes a strong track record of optimizing technology to deliver innovative marketing and demand generation strategies that drive new customer acquisition, promote brand awareness and grow revenue.
As the Principal Consultant and Subject Matter Expert for the Partner GTM practice at Bridge Partners, Penny has a deep awareness of current partner channel and industry dynamics, business drivers, and functional best practices. She works with industry leaders and the cloud and SaaS innovators who are defining tomorrow's marketplace, to grow revenue, activate channels, accelerate pipeline, and create value…and is always looking for the next problem to solve!