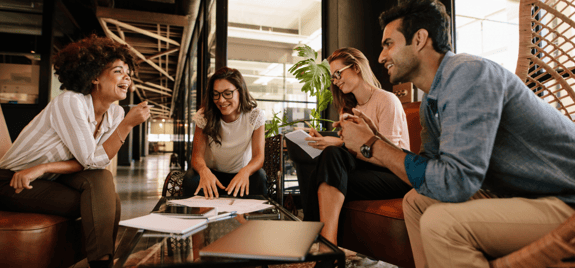 People
Richard Albrecht
CEO and Managing Partner
Rich has driven world-class marketing, strategy, and management initiatives in the technology, manufacturing, retail, and entertainment sectors. As an adviser with a broad outlook and a holistic, entrepreneurial approach, he opens up new ways for organizations to analyze, plan, communicate, and execute.
Rich holds an honors MBA from the University of Washington and a summa cum laude management degree from Seattle University.
In his spare time, Rich pursues his passion for off-the-grid wilderness adventures and coaches his sons' basketball and soccer teams. He also keeps his "Guitar Hero" street cred fresh by playing with legendary Seattle rock-and-roll band Sweet Water.
Recent Insights by Richard Albrecht