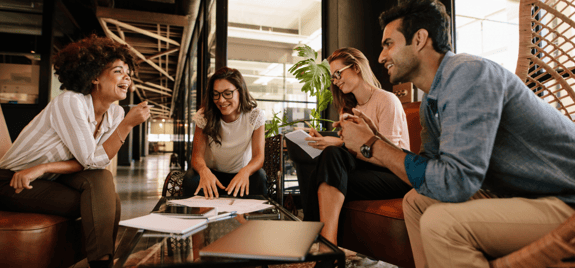 People
Todd Vold
Managing Director
Todd has proven experience in tackling the toughest business problems. He brings decades of experience in project and program management, reporting strategy, process optimization, organizational design, and customer relationship management. Having worked in many sectors, from international freight forwarding to customer service and training, he brings a fresh perspective and a methodical approach to drive real value for organizations.
As a Partner at the firm, Todd has a passion for excellence and leadership, fostering an environment that puts his project teams on the cutting edge.
Todd holds a degree in economics from the University of Colorado at Boulder. He loves meeting new people and traveling. You can find him on the sidelines, coaching and cheering on his two sons, or on the river trying to trick a fish into his net.
Recent Insights by Todd Vold