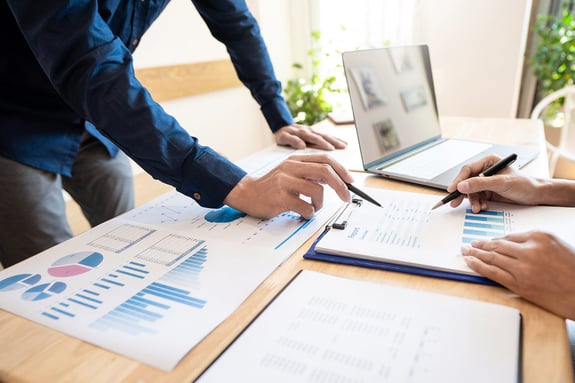 Real-World Examples Of Our Expertise
Re-energizing the Martech Stack to Boost Demand Generation
A leading ed-tech company purchased an enterprise-grade martech stack but was struggling to fully realize the benefits of their investment and measure end-to-end marketing performance.
PROJECT TYPE:
Technology! Data! and Ops
TECHNOLOGIES USED:
Demandbase, Salesforce, Pardot, Google Analytics
The Situation
The marketing team responsible for demand generation was struggling to demonstrate the impact of marketing efforts on closed deals via their powerful Account Based Marketing (ABM) solution. The conversion funnel from marketing through to sales had significant gaps which prevented the team from showing which channels drove results and deserved prioritized investment. By closing gaps, the team would better realize the full value of their ABM platform and empower their sales team with an actionable pipeline.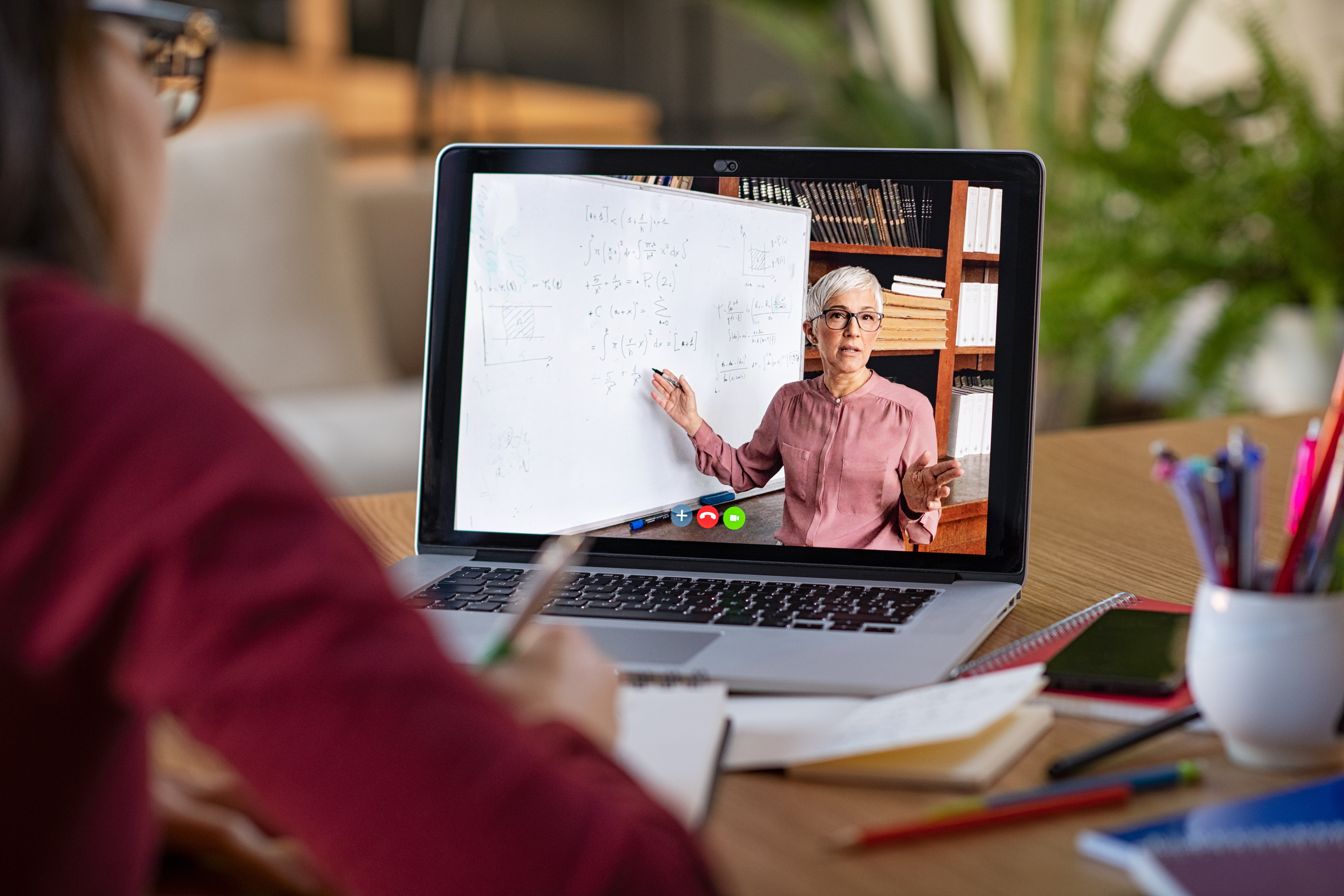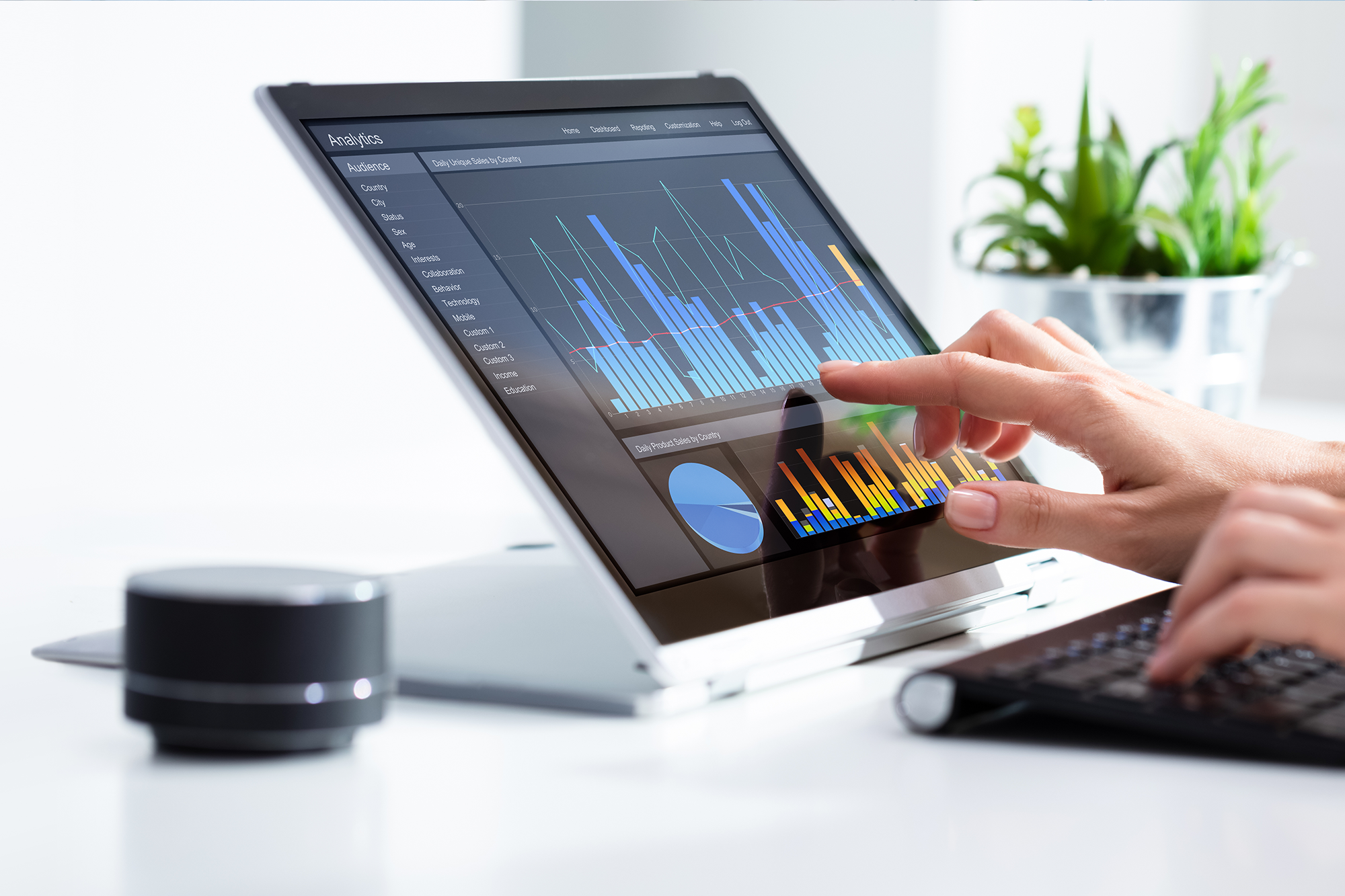 The Solution
Bridge Partners performed a detailed assessment of the martech stack and developed an implementation roadmap addressing three performance gaps. First, Bridge discovered conflicting processes surrounding opportunity and lead generation in the Customer Relationship Management (CRM) system, paving the way for automation of future opportunities. Next, Bridge outlined a plan to dramatically improve marketing attribution by changing account structures and stemming the flow of inadvertent contact duplicates created in the system. Last, by aligning the ABM and CRM solutions around a common lead and opportunity taxonomy, the ability to attribute ABM actions through to closed deals could be unlocked. With an investment in the ABM solution's reporting offering, the team would have a rich library of accurate and automated funnel reports for the first time, moving away from time-consuming Excel processes. With their remediation plan in hand, the demand gen team has a clear path to show the value of campaigns and fully leverage their ABM solution investment.
The Results
Path to accurate marketing attribution
tying campaign investments to revenue outcomes and enabling a view into which channels perform best.
Plan for Martech investment unlocked
to enable BM and CRM systems to work in lockstep.
Time savings
as manual reports and processes are automated, freeing up time for more marketing.