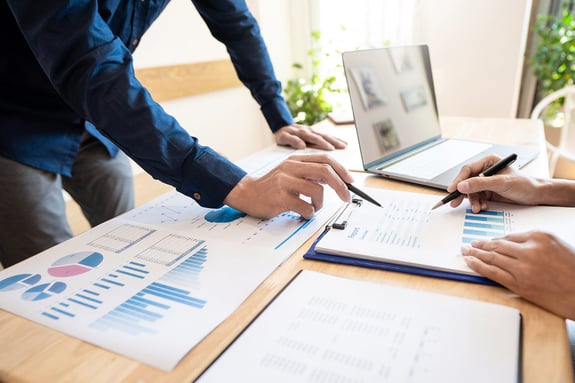 Real-World Examples Of Our Expertise
Transforming Marketing to Global Customer-Centric and Data Driven Organization
Bridge Partners helped a global, high-tech, commercial bank transform its Marketing into a leading-edge, digital-first environment.
PROJECT TYPE:
Growth Advisory
The Situation
Changes in today's market and in customer expectations have disrupted the traditional business models of financial institutions. To stay competitive in today's digitally savvy environment, this global high-tech commercial bank needed an overhaul of its organizational silos, processes, capabilities, and structure.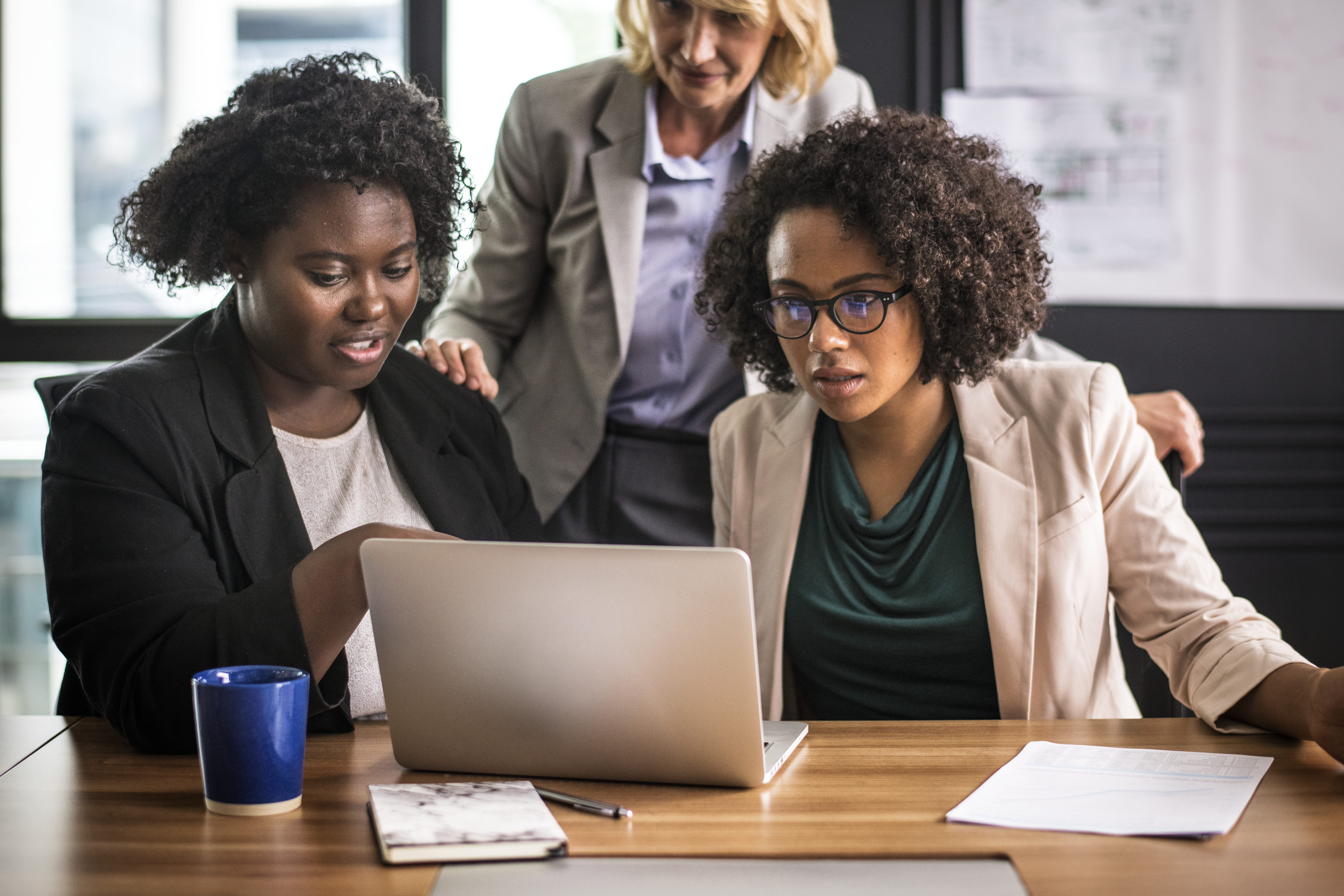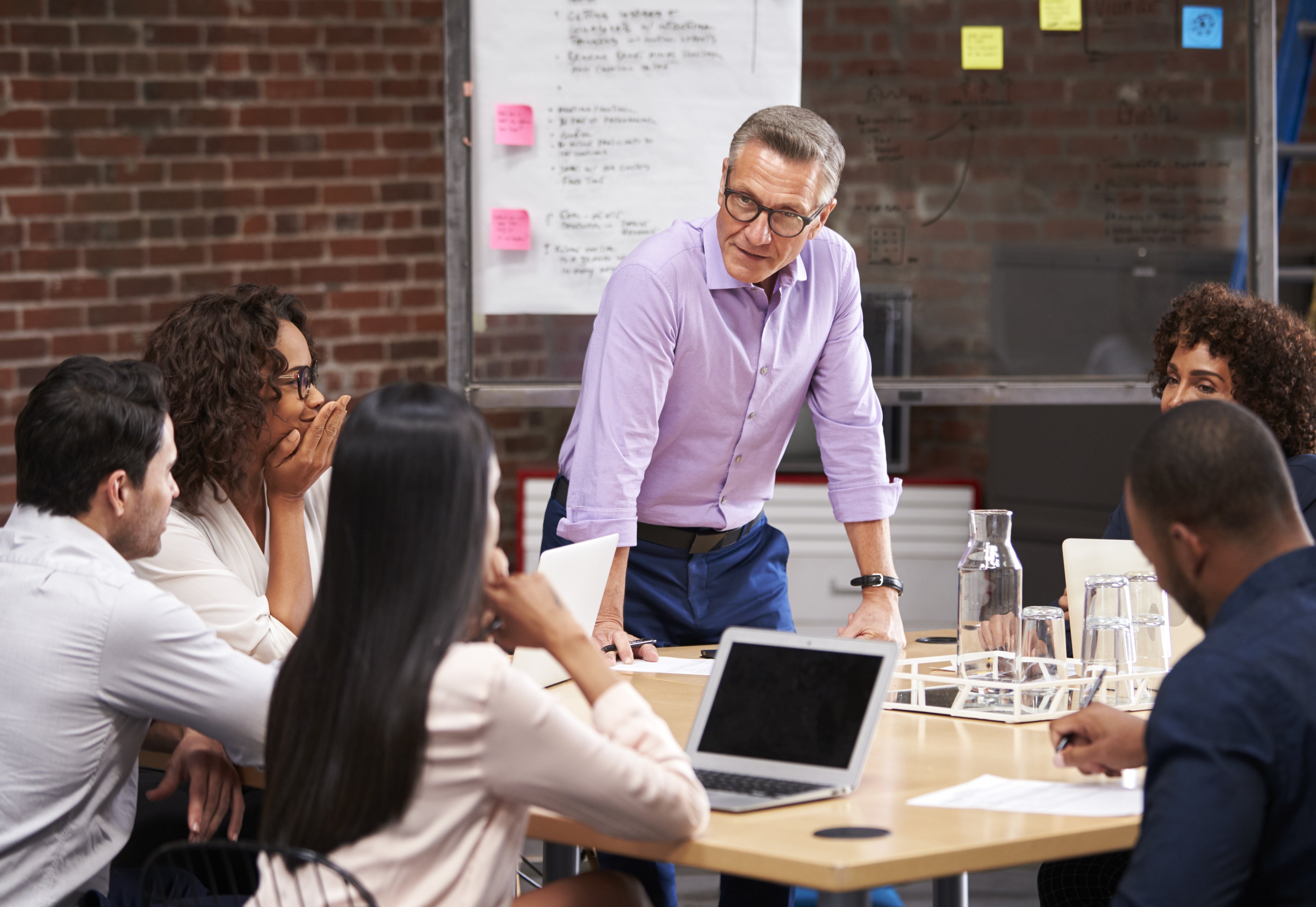 The Solution
To tackle a complete marketing transformation from the ground up, Bridge Partners developed a "change strategy" plan to transition the organization to a new operating model in close partnership with the global Chief Marketing Officer This meant designing, implementing, and managing new interaction models across corporate marketing, marketing strategy and performance marketing functions. The Bridge team spearheaded a communications program that helped drive a change in culture and behavior within the new organization and equipped them to execute with more nimbleness, responsiveness, and efficiency.
The Results
Improved agility & efficiency
with new performance marketing and marketing strategy functions.
New agile ways of working
with 7 Agile Pods that deliver at speed.
The right investments & talent acquisitions
with a newly developed strategic vision and path.