Building Bridges Within Our Communities
Ever since we launched our company in 2007, a top priority was creating and fostering an environment where our people are empowered to contribute to communities that matter to them. We recognize that helping and giving back to our community lifts us all and creates greater momentum for positive change.
We're proud of the ongoing contributions our collective team has made to the communities where we live and work. Wholeheartedly, we give our time, funding, labor, and expertise to numerous community and national causes, based on where help is needed the most.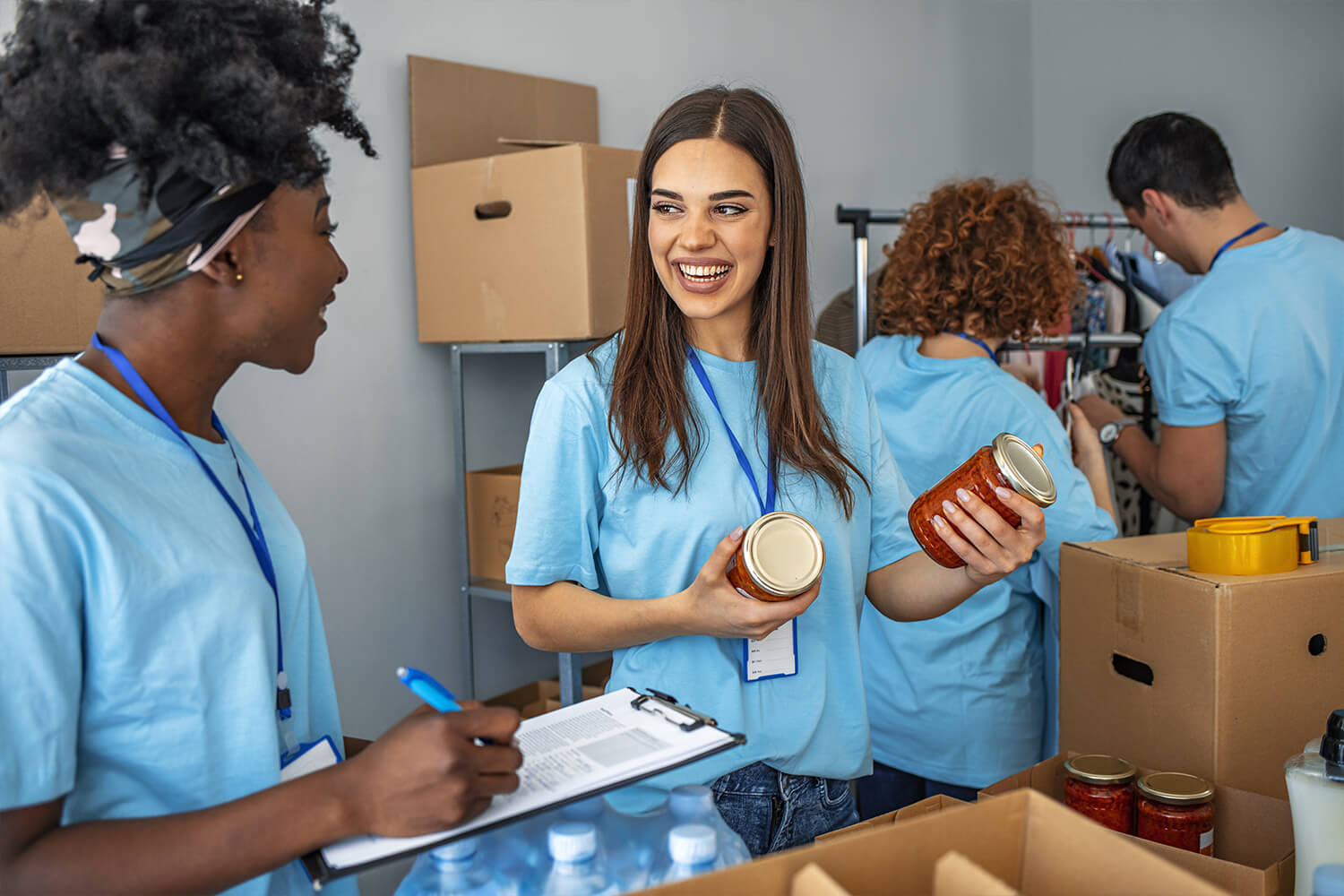 Community Interests
Bridge Partners' consultants are caring, nurturing, and generous by nature and we foster this behavior with our company's official volunteer group "Bridge-in-Action". We have a clear mission to serve the community by boosting the support for non-profits through hands-on volunteering, company donations, and other support. This consultant led and company sponsored initiative makes it easy to bring people together and support important causes across our community.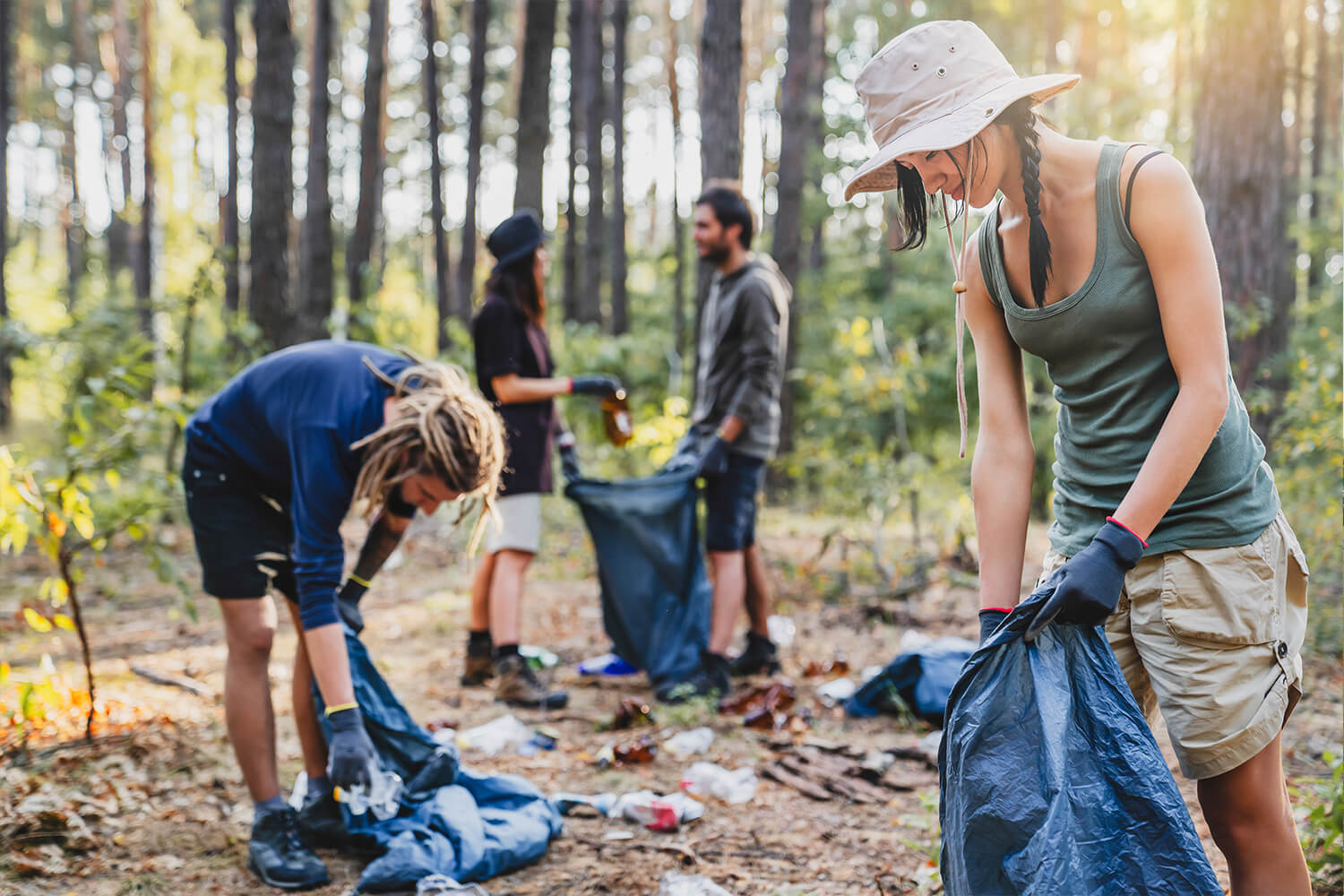 Our Matching Program
As part of giving back to our communities, Bridge Partners is keen on matching employees' charitable donations to registered U.S. nonprofit organizations (excluding political parties) up to a specified amount per year. We also run special matching campaigns for select causes as identified by our committee members.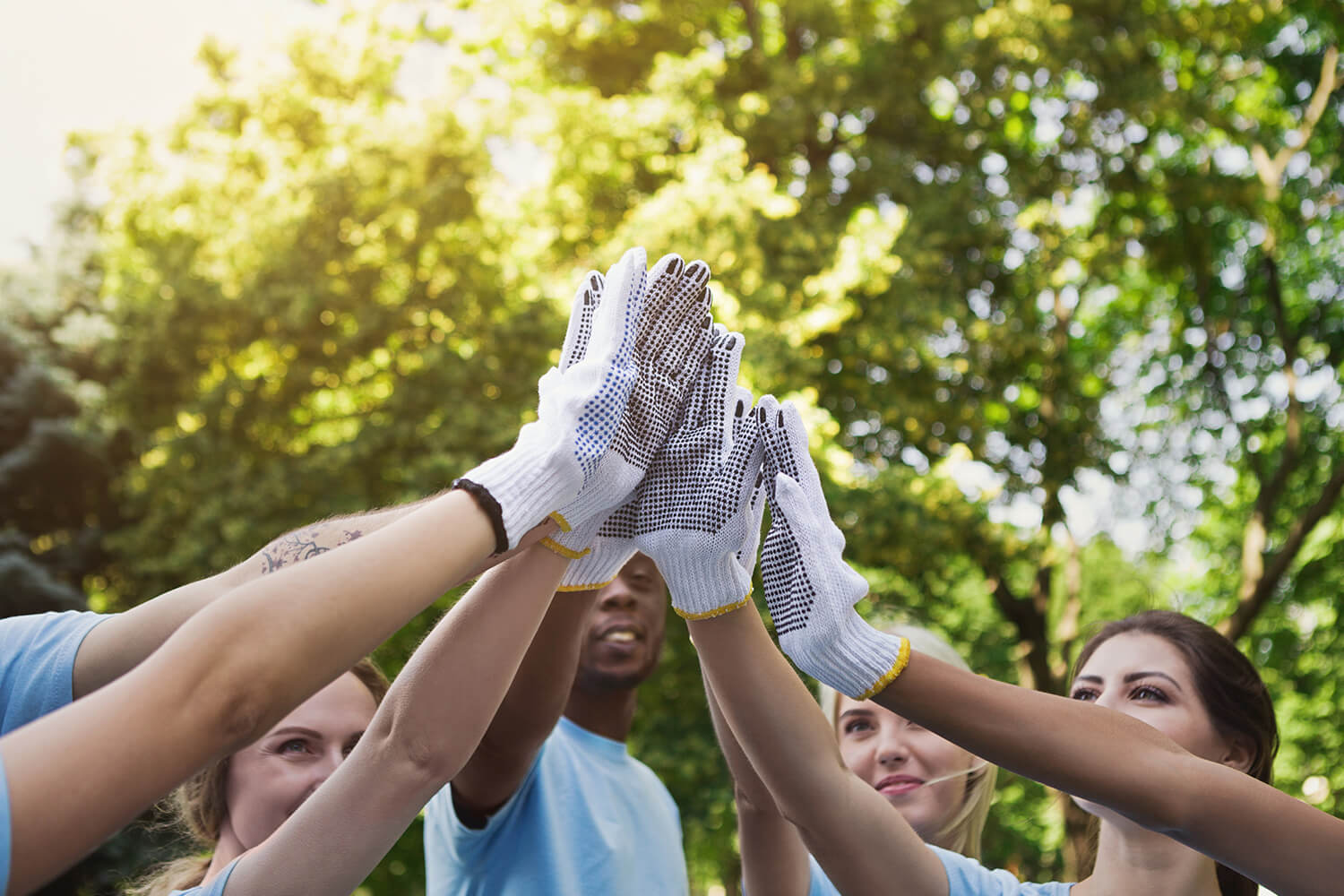 Join Our Community
View our current job openings and apply online to become part of the team.