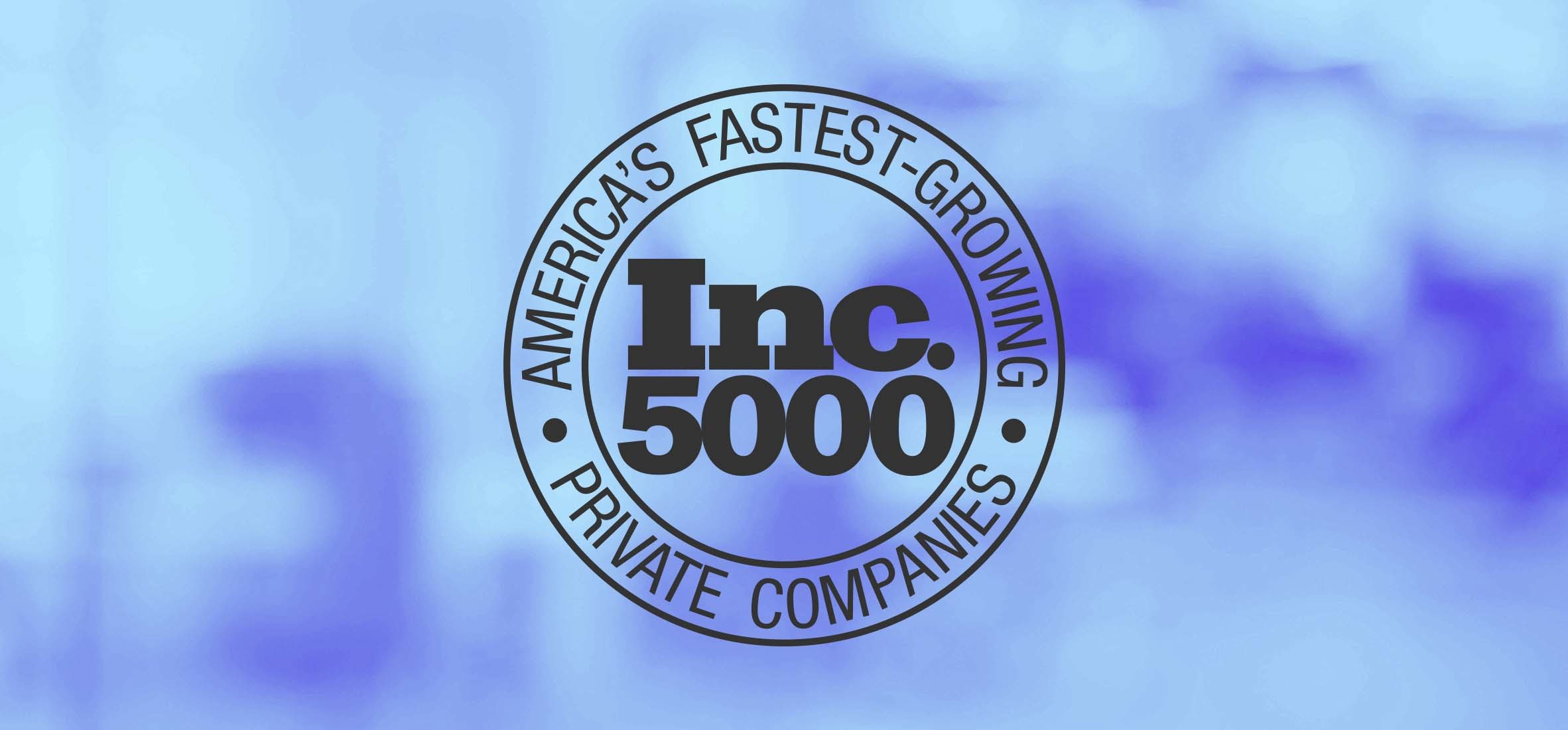 Seven consecutive years of record growth
For the seventh consecutive year, Inc. Magazine has named Bridge Partners one of the fastest-growing private companies in America. With $46.6 million in revenue in 2017 and a three-year growth rate of 83 percent, Bridge remains one of the fastest-growing consulting firms in the country.
"It is outstanding to see how our offerings and services are resonating with our clients," remarked CFO Zac Lysen. "We continue making strategic investments in our people and offerings to drive unparalleled value to our clients."
Founded in Seattle in 2007, Bridge Partners has grown from a small team to more than 250 employees across the country. The firm recently opened an expanded corporate headquarters in Kirkland, WA.
CEO Richard Albrecht remains focused on the firm's mission to create value for customers and opportunity for employees. "We can only succeed as long as we are creating happy clients and attracting the very best consulting talent. I've said it countless times, but it's worth repeating: we must maintain our people-focused, customer-driven vision. That's how I measure myself, and I encourage all of our leaders to do the same."
About Bridge Partners
Bridge Partners is a people-focused, customer-driven consulting firm that helps organizations transform to drive growth, adapt to change, and create enterprise value. Our consultants take pride in their unwavering commitment to client service and bring real-world industry experience and deep subject matter expertise to every project. Through a unique, cross-functional practice model, we deliver better value, build longer-lasting relationships, and create happier clients.
Inc. 5000 is a registered trademark of Mansueto Ventures LLC.
Accelerate Your Business
Our B2B marketing experts can help you build, tune, and run a world-class marketing engine that turns the dials on growth. Let's talk.