Today's leaders are responsible for a complex growth engine that delivers impact across marketing, sales, and channel. We get that, and we're purpose-built to help you across the entire continuum–in planning, building, and execution–from strategy to sale.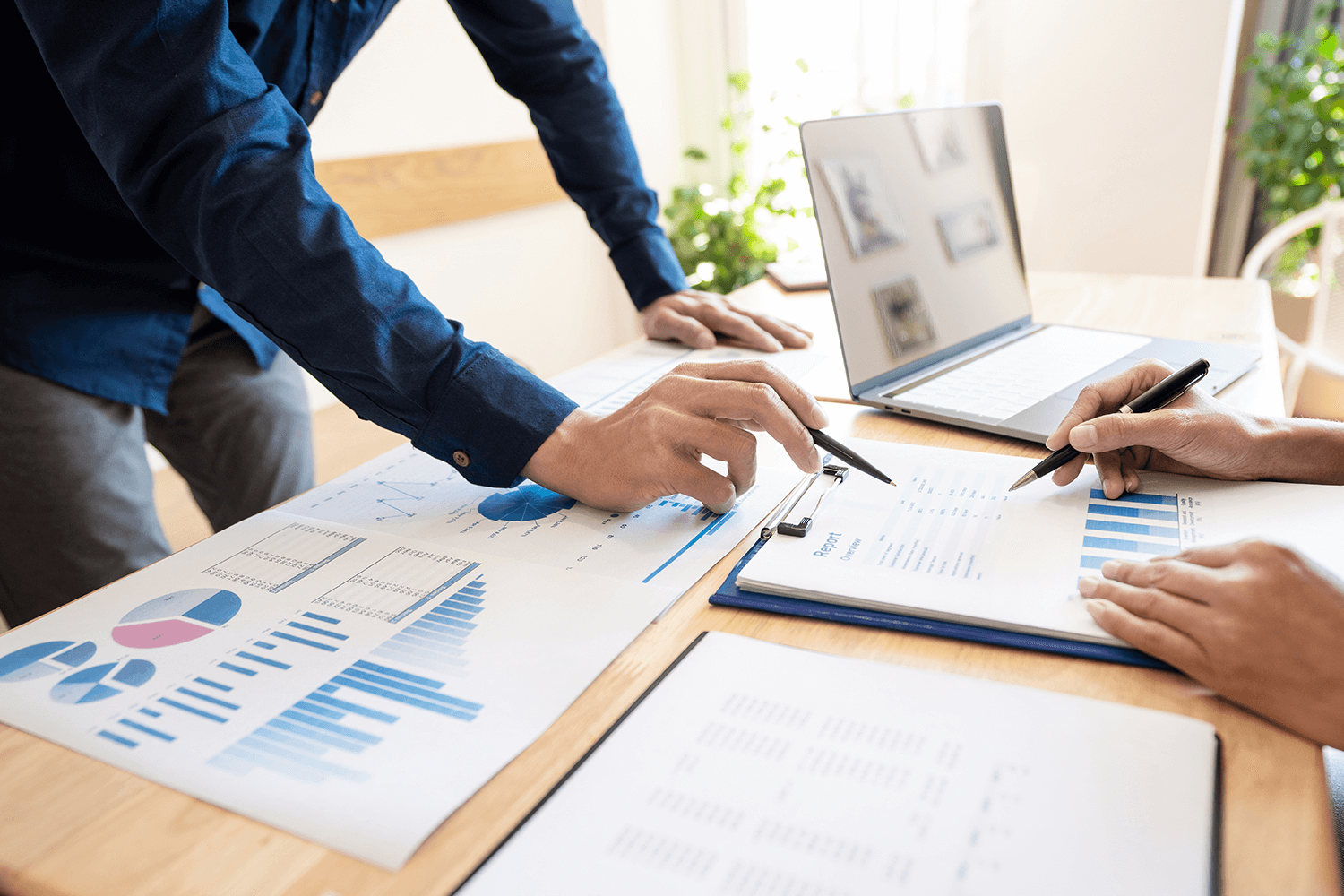 Marketing Advisory
Generate engagement, grow revenue, make impact. Turn integrated sales & marketing from aspiration into reality.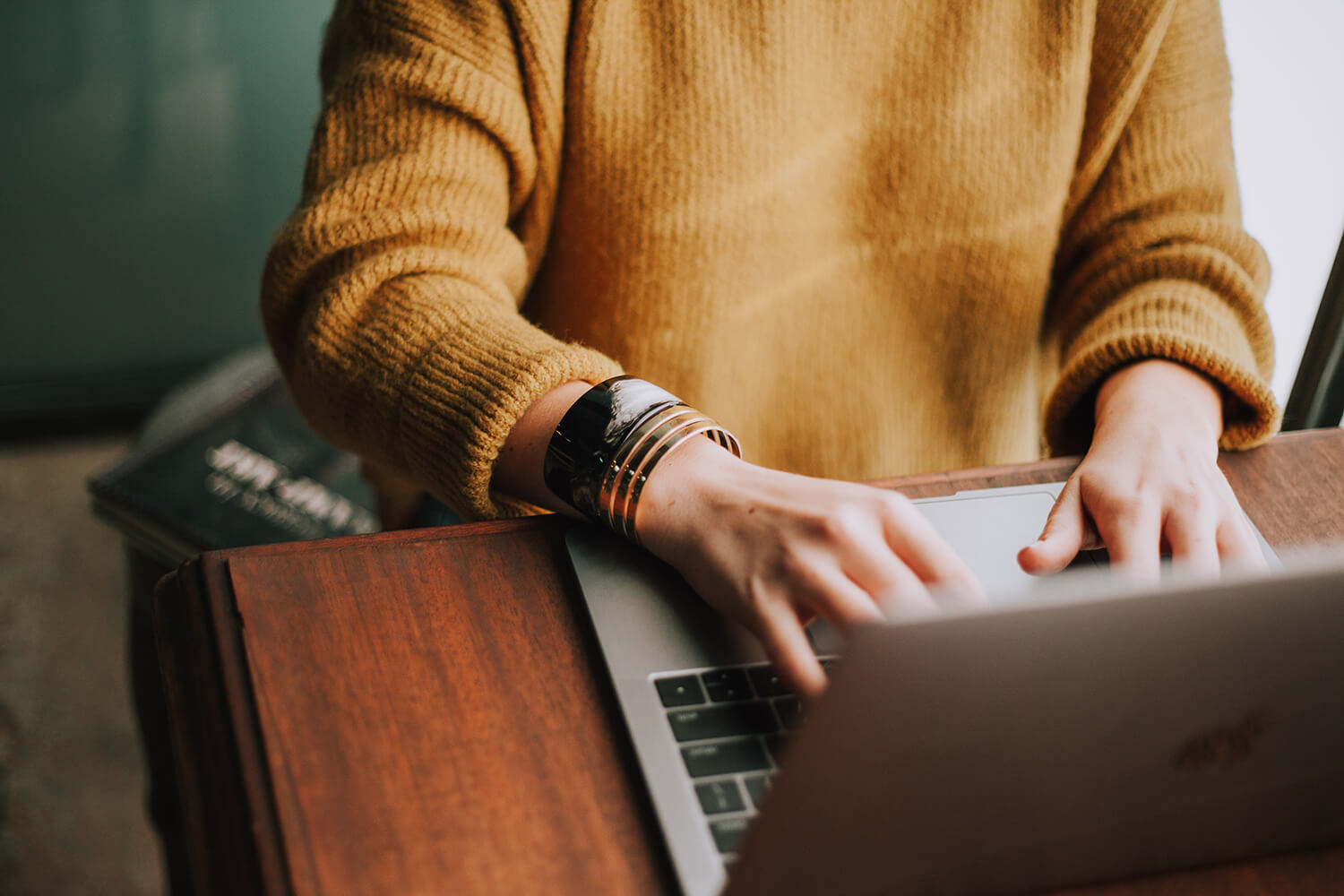 Product Marketing & Content
Create powerful & productive customer engagement with modern storytelling techniques and data-informed messaging.​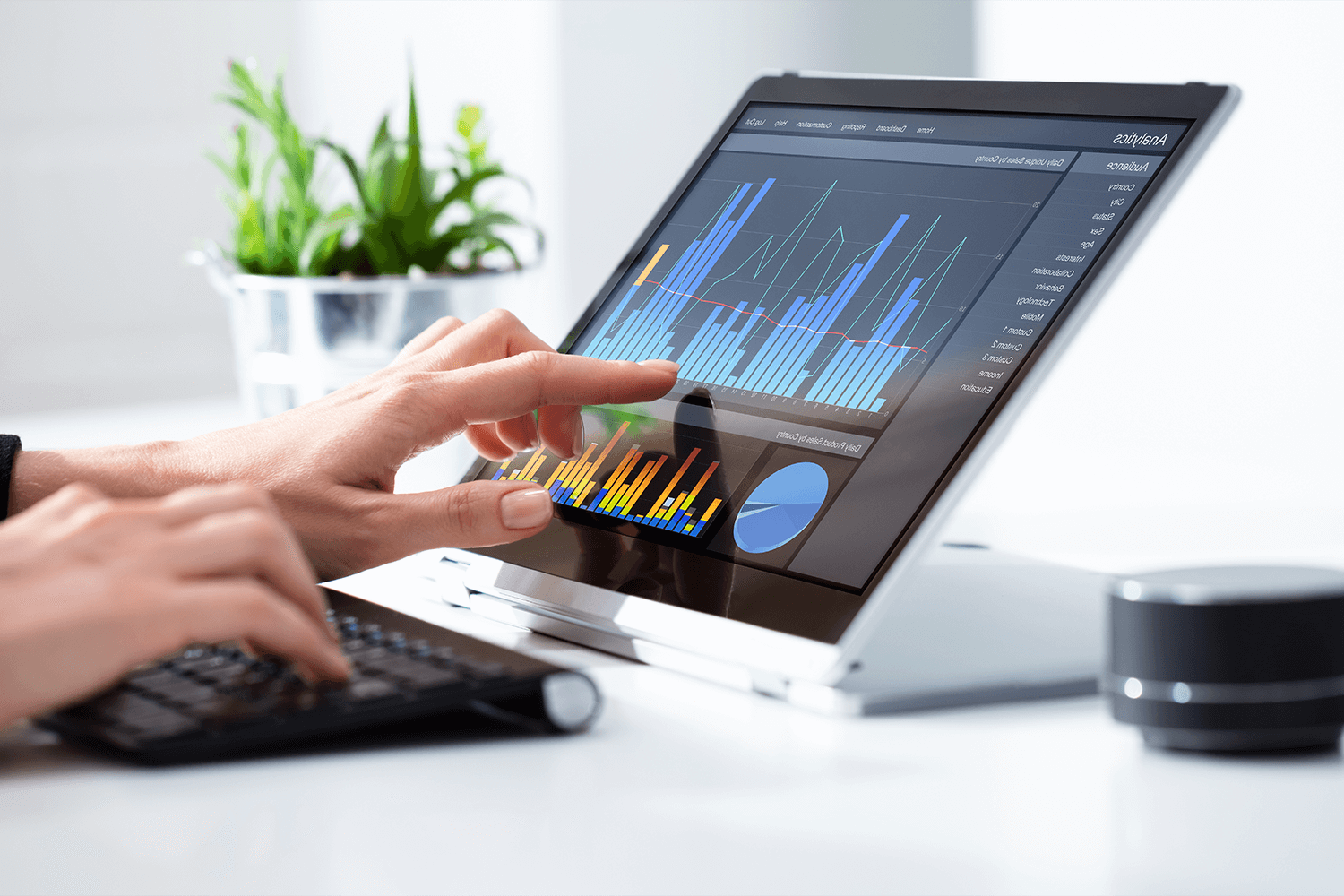 Marketing Operations
Improve revenue velocity with powerful platforms, optimized processes, and performance tracking. Realize ROI from the $MMs invested in tech.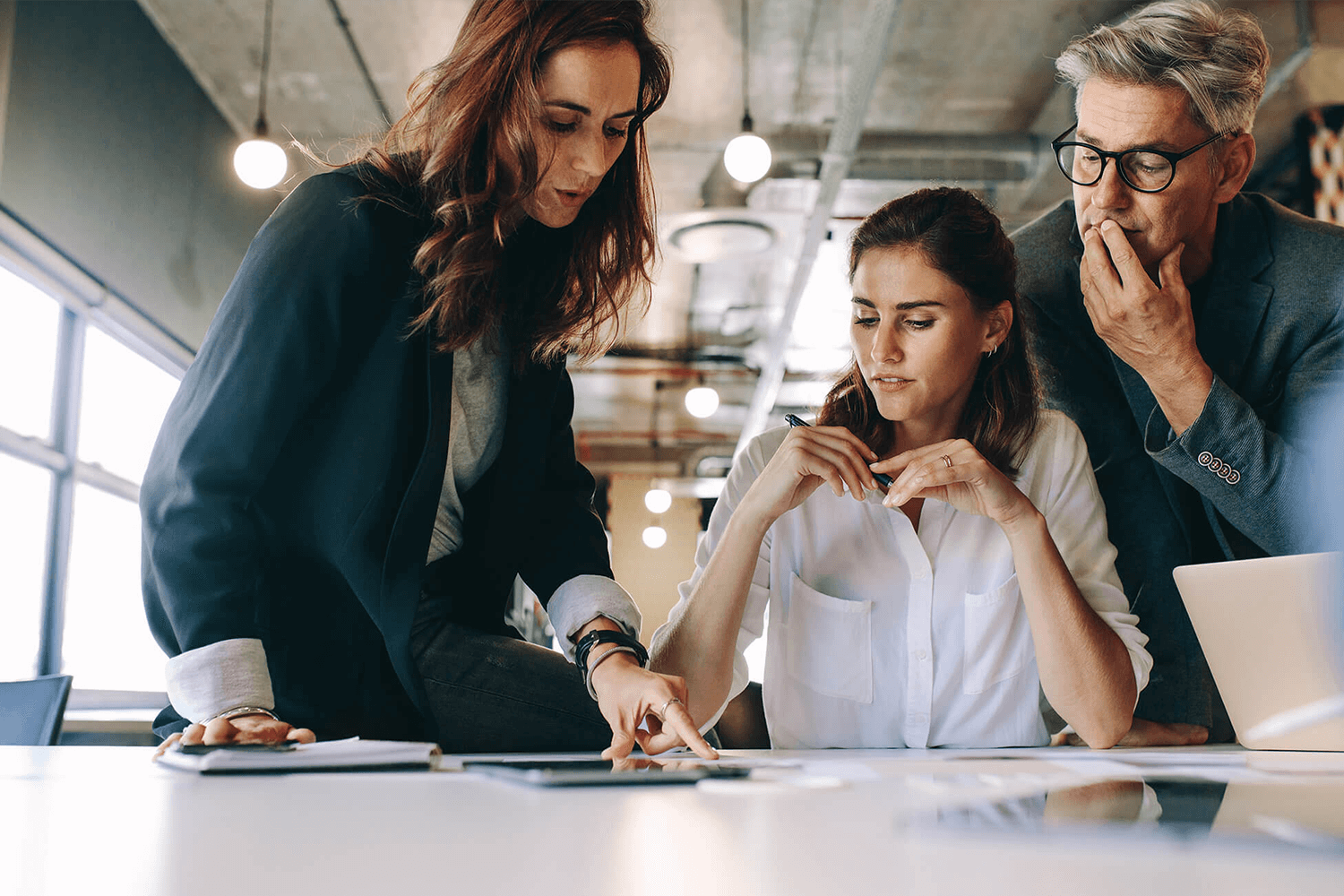 Demand Gen & ABM
Accelerate demand gen effectiveness without accelerating spending—reach new prospects, shorten buying cycles, improve sales velocity.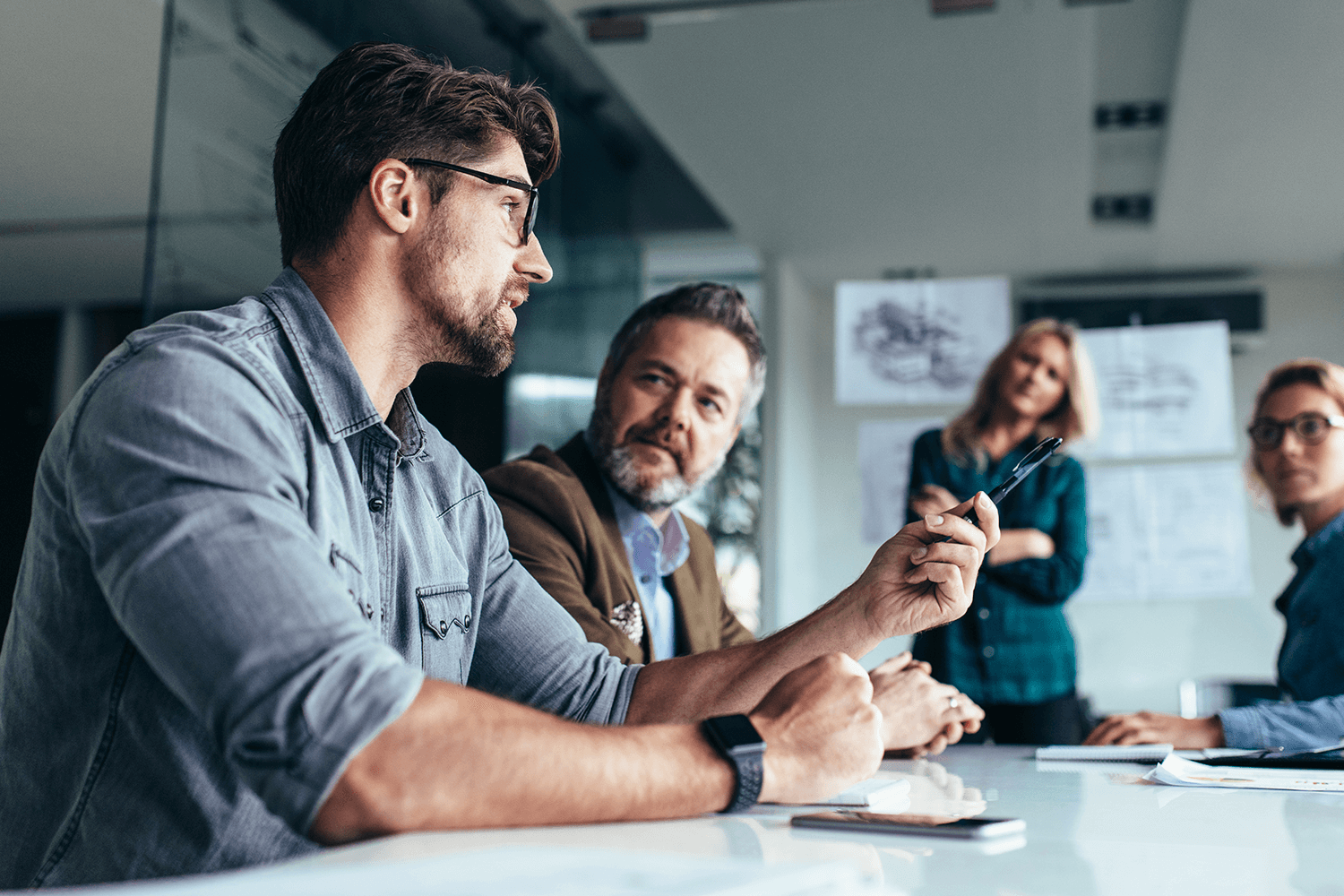 Partner Channel Activation
Build joint marketing programs that unlock the enormous value your partner ecosystem represents.
Explore Our Work
We help the world's leading companies grow.
Accelerate Your Business
Discover how Bridge Partners can empower your business to achieve new heights. From transformative strategies to cutting-edge solutions, we have you covered. Let's connect and start your journey to success today.