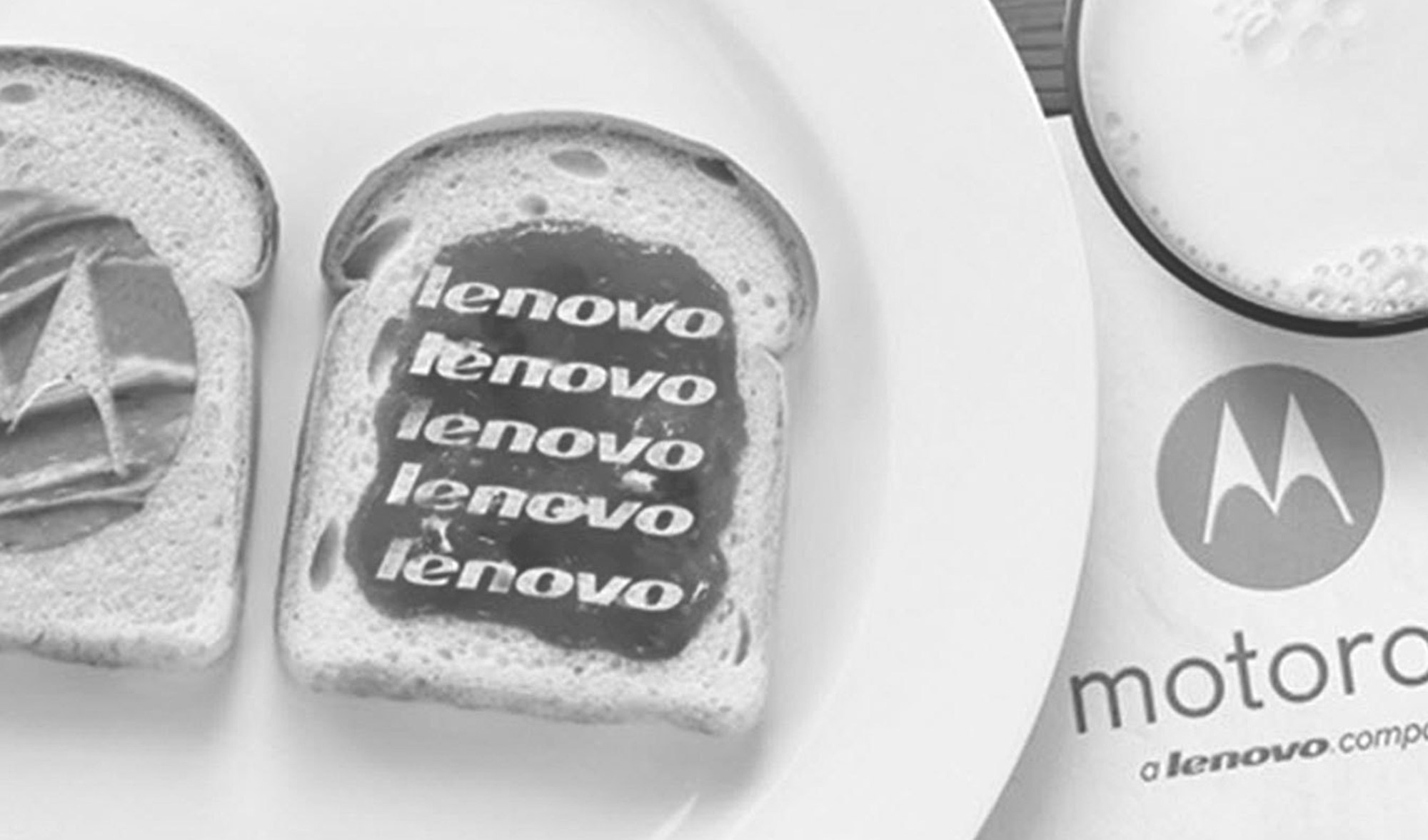 The strongest B2B brands build personal connections with their audiences. This is one reason why so many companies are jumping on the content marketing bandwagon. Unfortunately, as that bandwagon nears capacity, it becomes increasingly difficult for content marketers to cut through the clutter.
One of the most effective ways to stand out is to create bite-sized pieces of visual content that grab attention and support the brand. People love pictures. We're going to take about one billion photos this year alone. Combine our love of snapping selfies with the fact that 65% of us are visual learners, and it's clear why visual content is so valuable.
Here are eight examples of B2B tech giants that leverage visual content marketing to position their brand and engage their social followers.
Growth
Lenovo uses a familiar and tasty metaphor to communicate the strategic value of its latest acquisition.
Community
Google takes the opportunity to showcase the quirky side of its campus community on Halloween.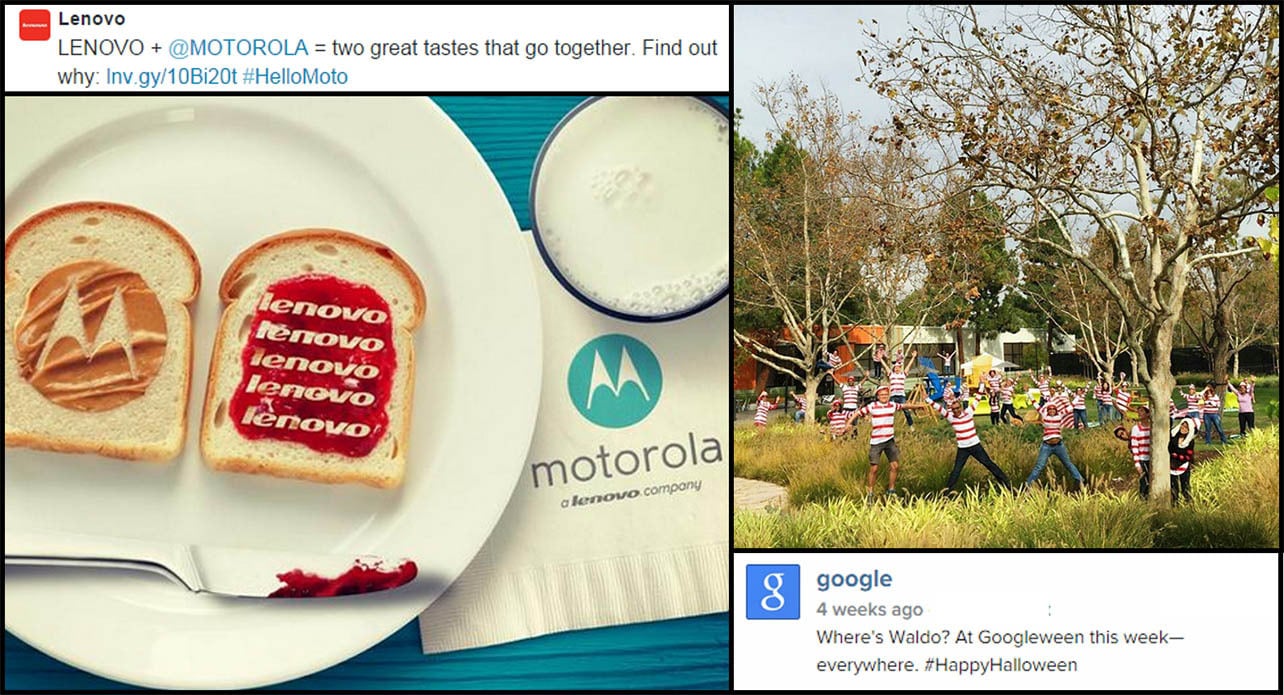 Humor
HP finds a lighthearted way to connect with its audience by using a timeless story and a trending topic.
Trust
Cisco's timely, clever nod to Father's Day playfully connects trusted leadership and technology innovation.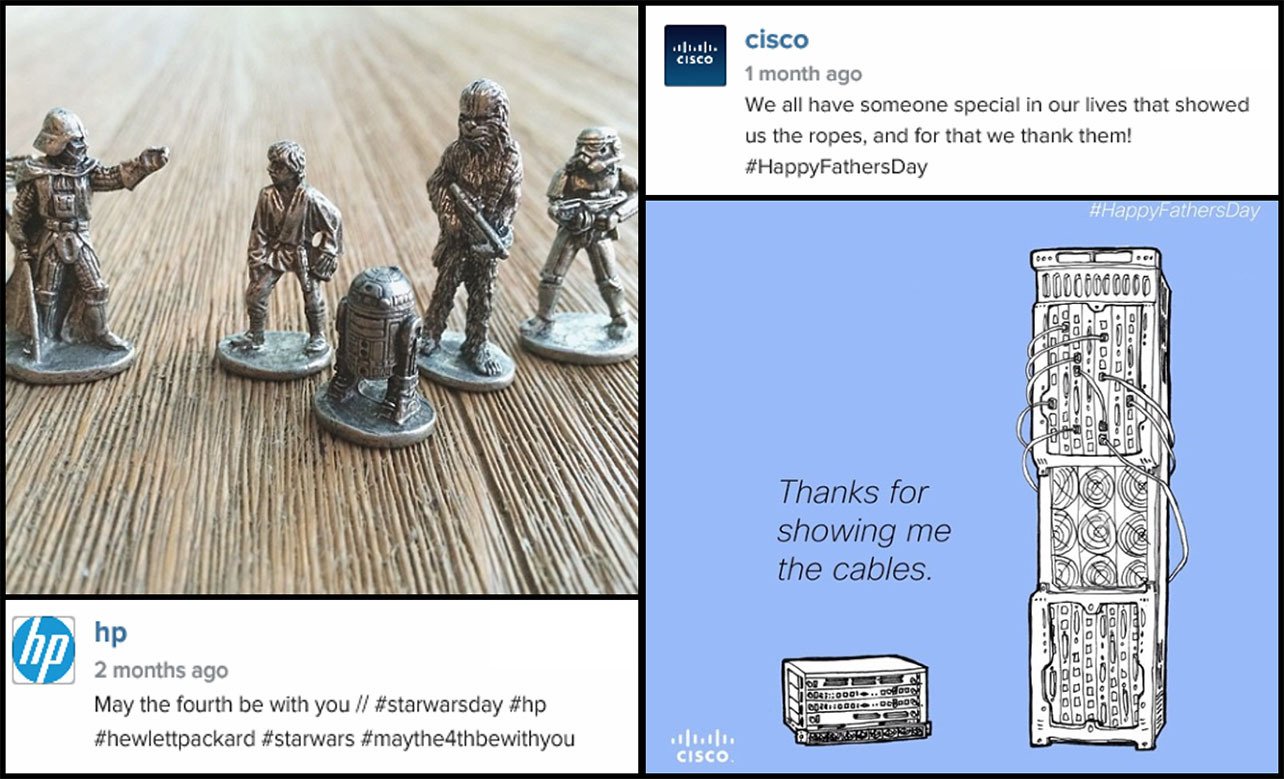 Education
Intel uses #sciencesnap and #didyouknow to drive interest in science for the next generation of technologists.
Innovation
IBM spiced up its marketing and showcased innovation by releasing Watson's first BBQ recipe.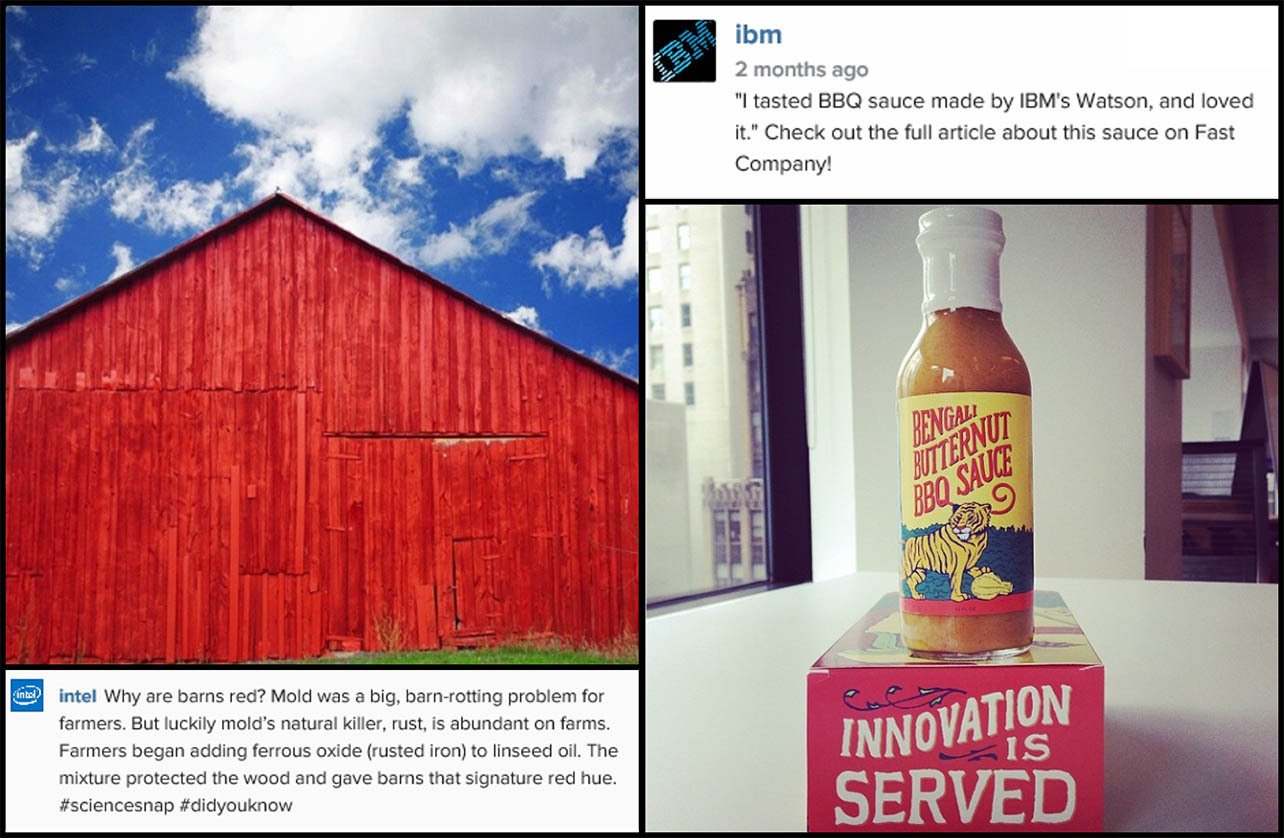 Purpose
Qualcomm combined content marketing and cause marketing to raise awareness for a global issue.
Creativity
Adobe crafted a simple, on-brand way to drive engagement with its longstanding #CreateNow campaign.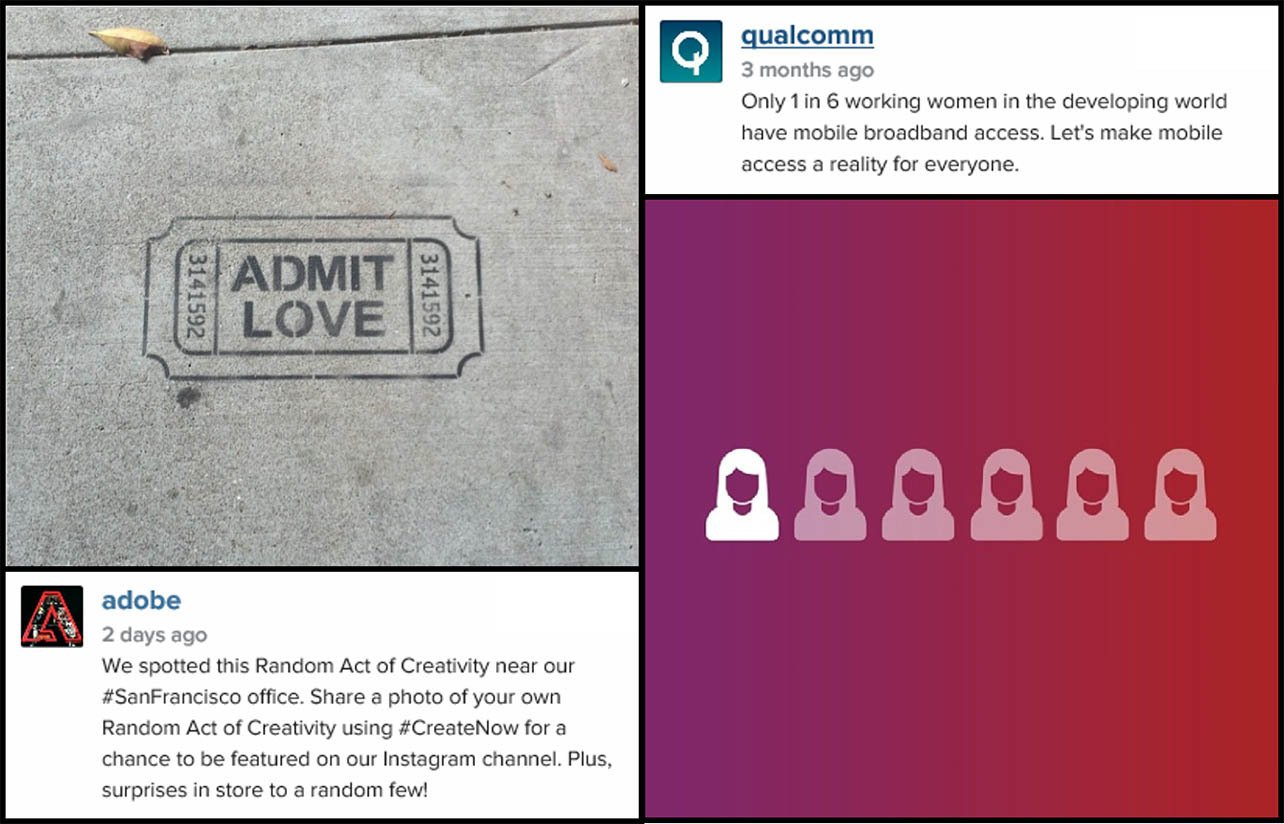 Has any visual content marketing caught your eye lately? Send us your favorite example on Twitter.
Accelerate Your Business
Our B2B marketing experts can help you build, tune, and run a world-class marketing engine that turns the dials on growth. Let's talk.