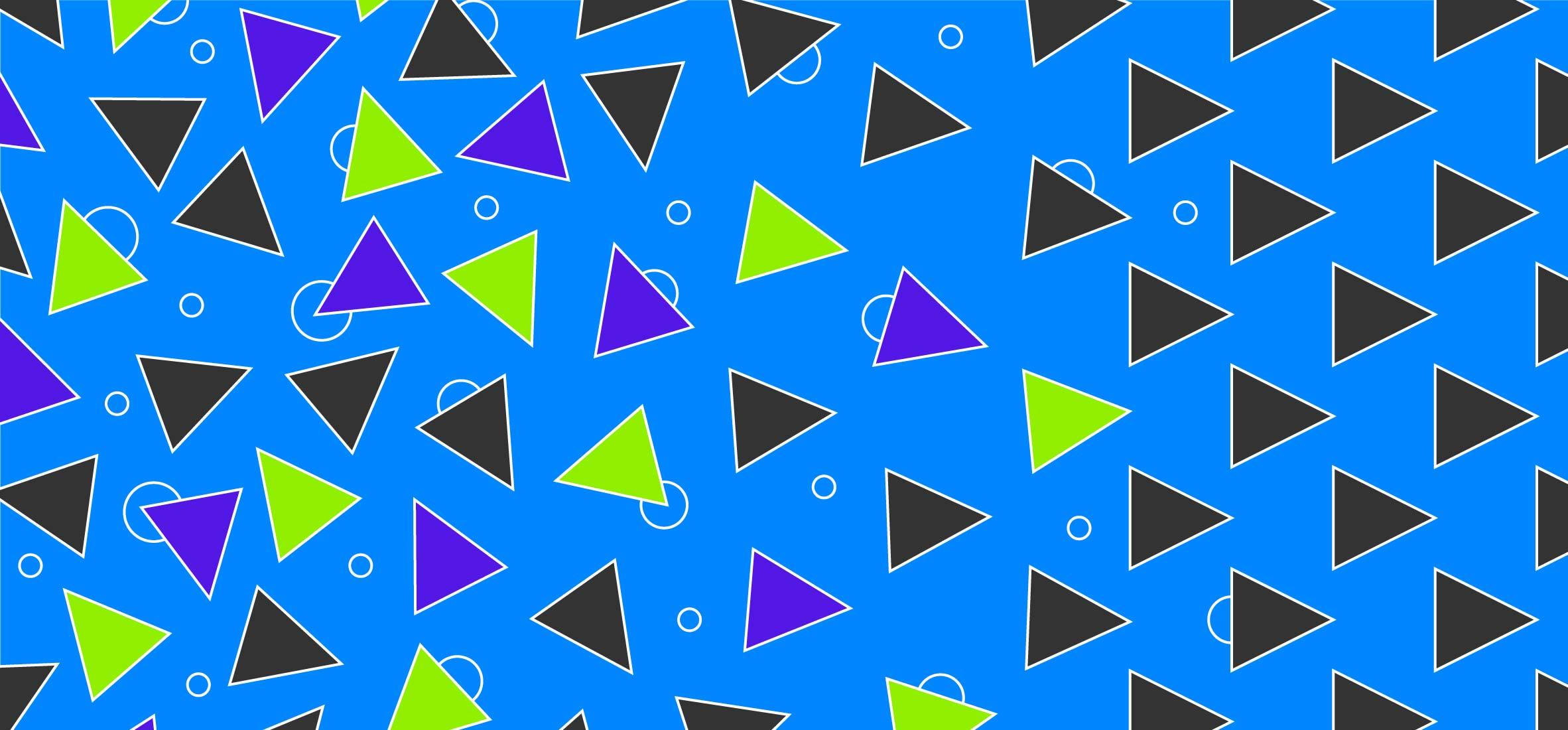 It has become a truism that change is the only constant. How people think about change, though, is determined by how they have experienced change and how well (or not) change has been managed.
"Change management" has grown into a formal and widely referenced practice over the last 50 years. Along with other phrases once considered terms of art, such as "adoption curve" and "burning platform," it has become commonplace across a wide variety of industries and businesses.
A relatively common definition of change management has evolved as well: "a structured approach to helping organizations and individuals transition from a current state to a desired future state." From an organizational perspective, change management focuses primarily on systems, processes, and tools; from an individual perspective, on behaviors and perceptions.
Transitioning to a future state always includes a dip in performance for organizations as well as for individuals. In fact, a majority of change initiatives fail—more than 70 percent by one Gallup-poll estimate—because they are not driven by a cohesive change-management strategy or approach.
Four common misconceptions contribute to this high failure rate:
1. Change is easy
Humans are biologically wired to resist change. We feel first and think second (source: CIO). "Fight or flight" neural pathways in the amygdala are triggered first, logic in the cerebral cortex fires up second. Although this resistance occurs on a continuum, change of any kind is never easy.
2. Change can be managed with communications and training
Communications and training are essential to effective change management but cannot alone ensure successful change. Organizational alignment and process re-engineering are also critical, with leadership buy-in, stakeholder engagement, from/to business assessment, and future-state mapping all being key.
3. Change management = project management (and vice versa)
Change management and project management are integrally related but are not the same. Project management is time-limited, focused on delivering an outcome, product, or service on time, within scope, and under budget. Change management is ongoing, focused on shifting perceptions and behaviors from a current state to a desired future state. Change management and project management rely on one another for success but cannot be interchanged.
4. Anyone can do it
Change management uses the same tactics as several other disciplines. How these tactics are applied and what they are applied to, however, is unique and requires specialized skills and expertise. Effectively shifting behaviors and perceptions requires emotional intelligence, leadership, communication, strategic planning, training, coaching, measurement, and project management, amongst other capabilities (source: ACM).
Don't let these four widespread myths trip you up and make you a change-failure statistic. Seek out information on how to manage change effectively so you can successfully reach the outcomes you're working to achieve.
Accelerate Your Business
Our B2B marketing experts can help you build, tune, and run a world-class marketing engine that turns the dials on growth. Let's talk.