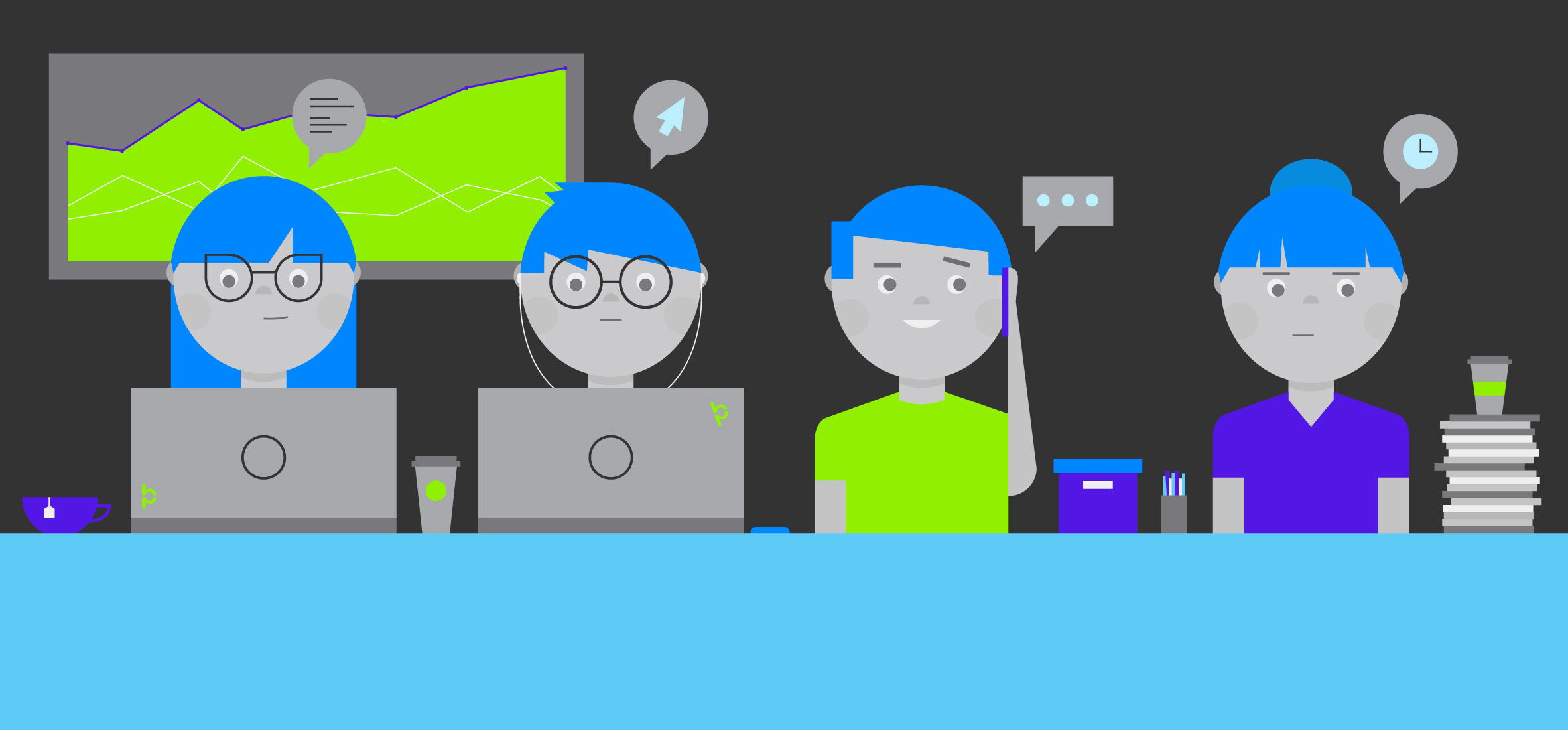 Does your organization need to win more enterprise sales agreements? Need to get the right subject matter experts focused on a big client opportunity? Need to learn from deals you have won (and lost), so that you can refine your strategies or tactics?
If you answered yes to any of these questions, your organization might be ready for a Competitive Escalation Office. A Competitive Escalation Office is an enterprise sales business program that converts large-scale sales opportunities into marquee wins and key competitive insights.
What are the benefits?
Help enterprise sales teams get the escalation support they need to win more deals
If you've ever been part of an enterprise sales team, you know this scenario well: a sales team comes out of a call with a large prospect, and while the key decision maker likes parts of the proposal, other parts aren't going to work. It could be pricing, licensing, services, or product features. But the point is that the opportunity is at risk, and your competitors have a foot in the door. Hoping to unblock the deal, the sales team emails executives asking for support from the necessary subject matter experts (SMEs). Inevitably, the response is that someone in another department may be able to help, but it takes the seller hours, or even days, to reach the right person and unblock the opportunity.
A Competitive Escalation Office delivers the right set of SMEs and decision makers at the right time, removes barriers, and helps sellers dedicate more time to winning deals instead of searching for the right experts.
Better understand the competitive landscape through direct customer deals
Helping sellers win more deals is valuable enough, but the opportunity to learn from these escalations and outcomes in aggregate can be game changing. These insights are arguably the most important benefit of the Competitive Escalation Office. The reporting and analytics that come out of these programs have led to new strategies ranging from product enhancements and marketing campaigns to improved sales practices, pricing models, partner programs, and channel incentives.
A Competitive Escalation Office drives an immediate and lasting increase in win rates. As a program, it enables you to gather competitive insights that can catapult your organization ahead of the competition.
Provide leading indicators of future market trends
Running a profitable business for the long-term takes focus and determination. But in this era of constant disruption, long-term success requires more than just showing up and covering the basics. The organizations that achieve sustainable growth are those that listen carefully, spot emerging trends, and adapt proactively.
A Competitive Escalation Office is an important asset for organizations looking to identify emerging trends and opportunities through enterprise sales escalations. When an organization can identify nascent trends, it can anticipate where the market is going and outpace the competition.
How does it work?
A Competitive Escalation Office may be physical or virtual. Either way, meetings are conducted on a recurring basis to support the most urgent and important sales escalations. The meetings are attended by SMEs and decision makers representing an array of functional expertise: technical, product management, product planning, pricing & licensing, services, sales, partner, and more.
Escalations are submitted for review in the Competitive Escalation Office via a workflow tool or the CRM system. The top escalations are then selected for the next meeting per pre-defined criteria. The SMEs in attendance may differ depending on the types of escalations being discussed.
How do we start?
At Bridge Partners, we have a passion for helping companies compete and sustain growth in an era of accelerating business transformation. To see specific examples and learn more about the Bridge Partners Competitive Escalation Office, or our other Compete Client Offerings, please contact us directly.
Accelerate Your Business
Our B2B marketing experts can help you build, tune, and run a world-class marketing engine that turns the dials on growth. Let's talk.