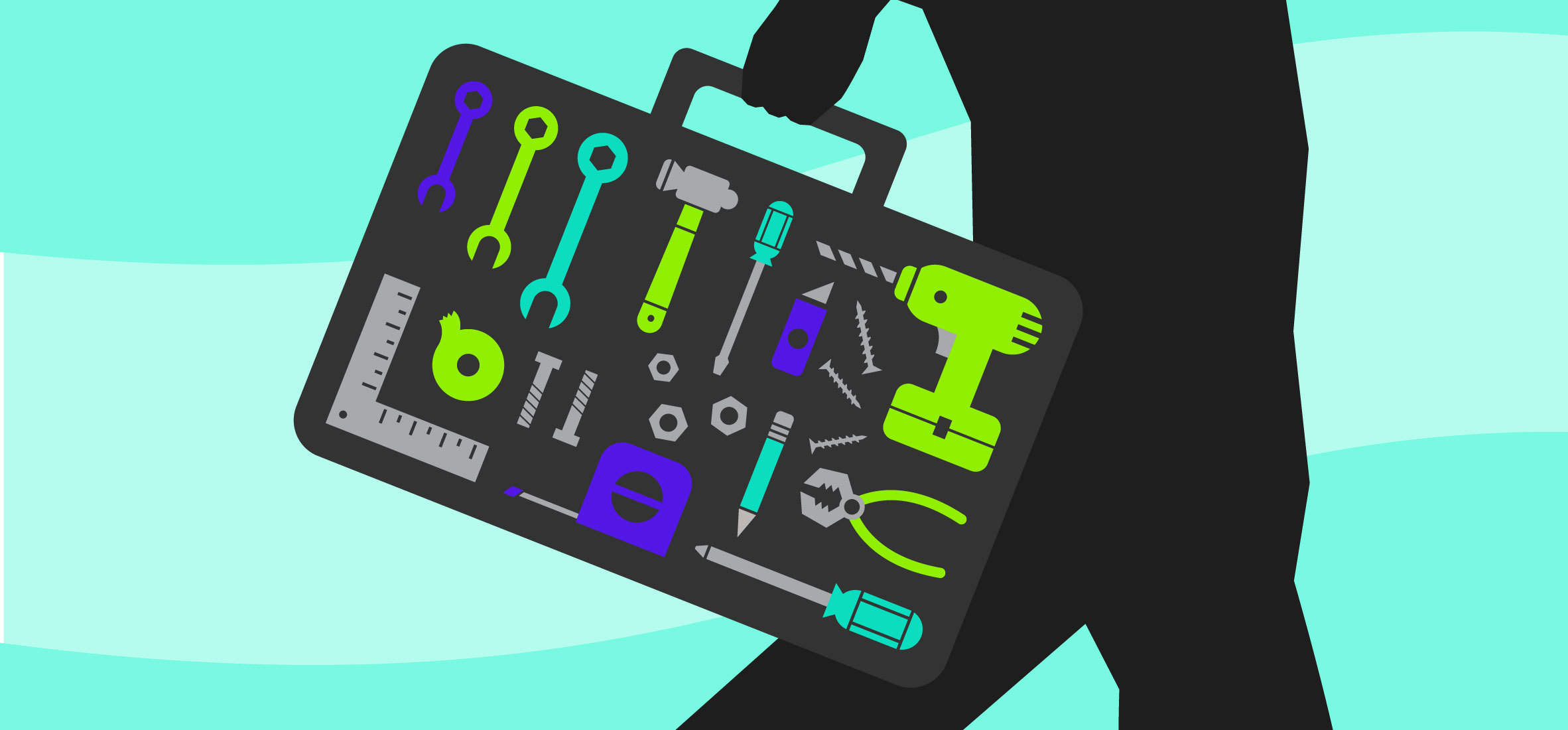 With the help of Bridge Partners, a global technology leader is more effectively demonstrating business value for its customers.
Greater Expectations
The digital revolution has changed the way we access information and has transformed the way products are bought and sold. Today's sales organizations must respond and adapt to buyers' changing behavior. For example, the role and impact of personal relationships on the sales process has moderated while business value is as important as ever. Buyers are hungry for industry expertise, third-party research, and objective advice, and they can access this information from a broad set of credible sources. Most importantly, buyers want to work with a vendor who understands their business challenges and opportunities. To succeed, today's sellers need the right tools and resources to facilitate discussions centered on business value.
Bridging the gap
Our customer, a global Fortune 50 technology leader, approached Bridge Partners for help closing the gap between what buyers wanted from the sales process and what sellers could deliver. Buyers wanted clear data on business value and ROI. The sales teams needed a new approach and better tools to promote the business value of their software solutions. The old approach—an all-too-familiar product and feature based sales presentation—often resulted in conversations disconnected from industry, business, and functional area goals. Our team of consultants knew that for our customer to have relevant sales conversations, we would need to help them solve their customers' business problems.

An innovative enablement tool
We worked with our client to build a customer-facing pre-sales workshop that helps prepare sellers for business value conversations with buyers. This interactive, online tool allows the seller to input information about a prospective buyer's business, industry, functional role, and market segment. The tool then uses customer information and predefined business scenarios to create customized content for key buyer types. It helps sellers facilitate a consultative workshop with buyers and focuses the conversation on customer needs. By providing a Total Cost of Ownership (TCO) calculator to help prove ROI, ready-to-go business proposals, and workshop presentations, the sales conversation keeps moving forward.
Driving sales
At the end of the day, sales enablement is about empowering sellers to drive new business. The tool Bridge Partners developed is helping sellers have more productive business value conversations. Sales presentations are no longer confined to static pitches that focus on features and benefits. Instead, customer needs are in the driver's seat, and sellers are positioned to respond to those needs with dynamic, personalized content supported by quantitative evidence and third-party validation. It all adds up to more sales, faster pipeline velocity, and satisfied customers.
Accelerate Your Business
Our B2B marketing experts can help you build, tune, and run a world-class marketing engine that turns the dials on growth. Let's talk.