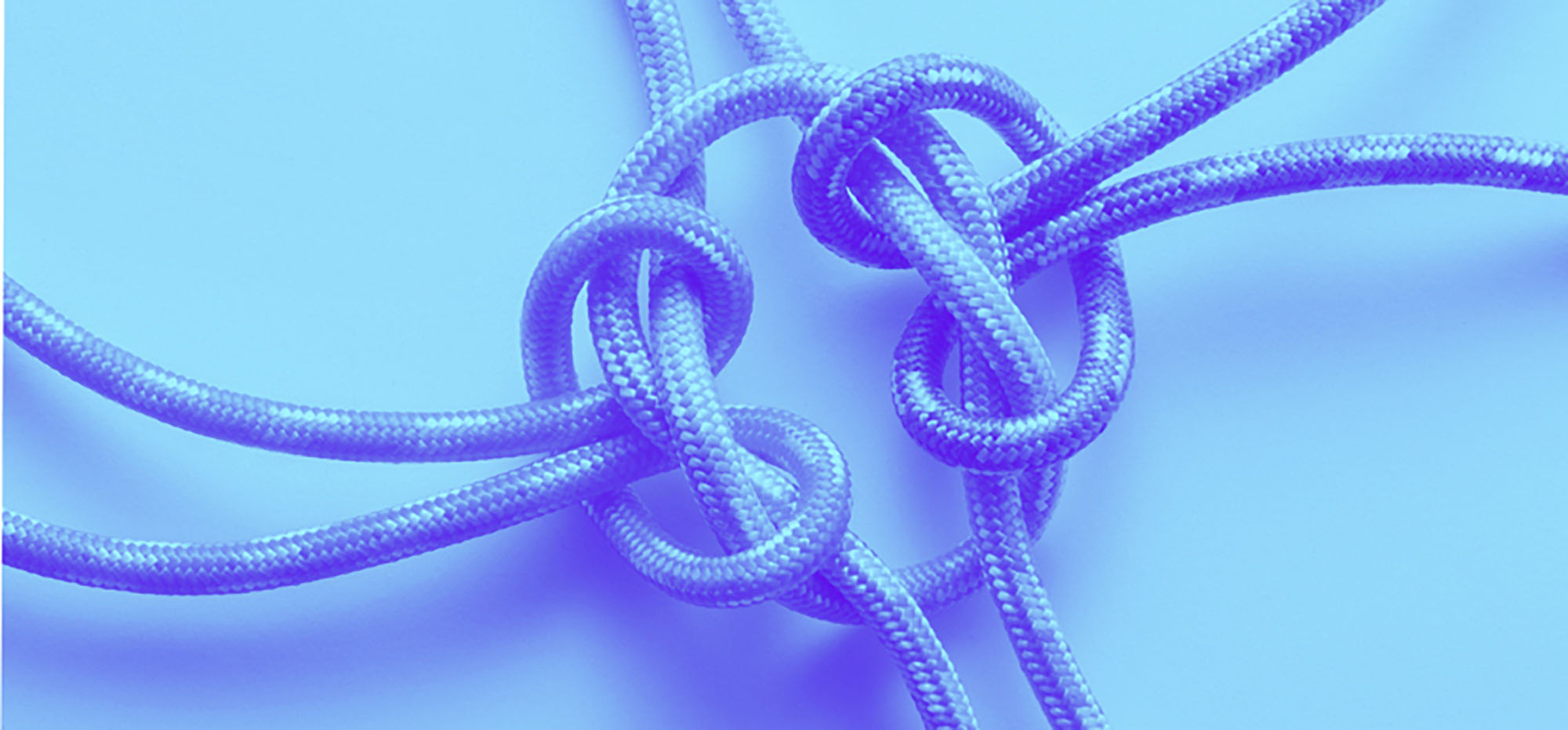 In his best-selling book, Hit Refresh, Microsoft CEO Satya Nadella notes that "in today's era of digital transformation, every organization and every industry are potential partners."
No company should be an island in today's marketplace. As the pace of innovation accelerates, collaboration and partnerships are critical, especially when designing new and often complex solutions. Industry-leading companies prioritize and develop deep capabilities in the pursuit of "partnering" to ensure that they can deliver exceptional customer value. And those that do it well are often rewarded with a return that exceeds their investment several times over.
Over the last decade, I've worked with dozens of global enterprises, midsize companies, and software-as-a-service (SaaS) leaders who seek to build strategic go-to-market (GTM) partnerships. I've helped companies develop joint marketing plans, define target buyers and prioritize use cases, create value propositions and customer messaging, build demand generation campaigns, and agree on joint sales plans and KPIs. It's been an insightful journey, and along the way I've learned what works and what doesn't.
So how can companies strengthen their GTM partnerships? Here are three lessons I've learned in my work with cloud companies of all sizes:
1. Focus on the customer.
When companies decide to collaborate, they often find themselves jockeying for lead position. And it becomes even more complicated with anywhere from two to five partners coming together to deliver a single solution. At the end of the day, success hinges on the value delivered to the customer. In other words, how will 1+1=3? It might be delivering a better, more cohesive experience. It might be a solution that unlocks a new buyer or industry. Or it could be a new innovation that results from bringing together multiple solutions. When value is defined from a customer's perspective, partners are well on their way to great success.
2. Consider the "how," not just the "what."
Once you determine what you're delivering, you need to figure out how to deliver it. Often this is the most complicated and difficult component of a joint GTM plan, and it's where many partnerships falter. A successful partnership requires the full buy-in of executives and aligned GTM resources from all companies involved. It also requires commitment, collaboration, and trust. To build a healthy relationship, companies need to be curious about how the others operate. What is their company culture, who are their customers, how do they go to market, and how do they measure success? By gaining a deep understanding of their business and values, you can better complement your strengths and accelerate time to market.
3. Don't boil the ocean.
Partners should stay focused on a "sellable" solution – and not solely attempt to sell a vision. Partnerships are complex engagements, and it's important to start with a specific, tangible outcome in mind. Use your data! Begin with a clear customer target (industry, buyer, and use case), define a pilot, and land a compelling campaign with a clear call to action. Be agile: test, measure, and learn. The most successful partnerships start with a commitment to do one thing – and do it well. Once the partnership attains a win, learn from it, blueprint it, and build up to bigger, repeatable successes.
According to IDC, more than half of Global 2000 companies are expected to form alliances with technology partners by 2021, compared to virtually zero just three years ago. Companies that can successfully navigate this dynamic partner ecosystem will be the ones that thrive and keep pace with customer needs and expectations.
Accelerate Your Business
Our B2B marketing experts can help you build, tune, and run a world-class marketing engine that turns the dials on growth. Let's talk.