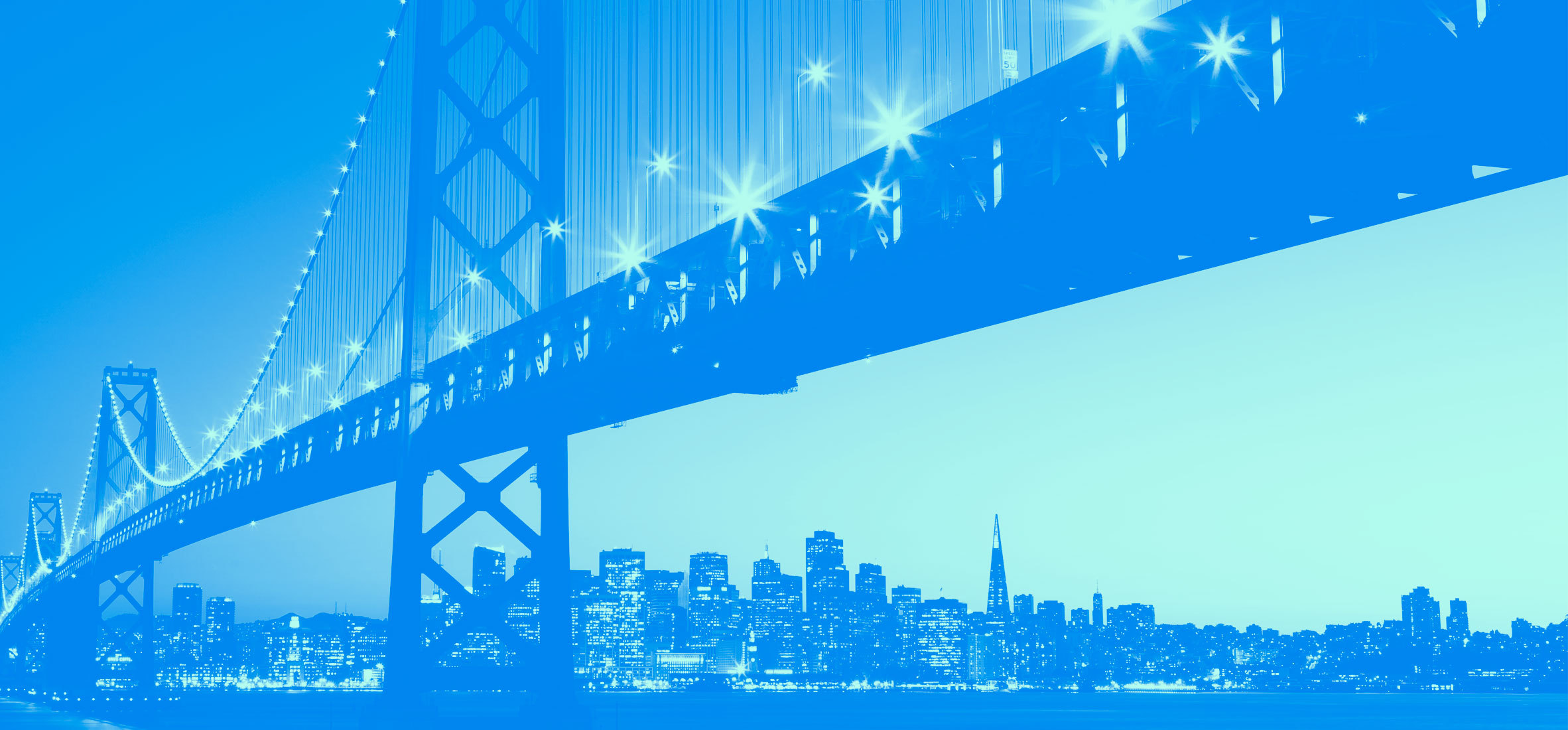 Seattle-based management consulting firm, Bridge Partners, announced January 2, 2017 that it will expand its Bay Area presence by joining forces with Palo Alto-based Ulixes Consulting. The combined entity will go to market under the Bridge Partners brand and continue to serve enterprise clients across the Bay Area, as well as in Bridge Partners' other locations nationally. Ulixes Consulting, founded in 2008 by Darren Shon, established itself as a leading business consultancy in Silicon Valley, with deep functional expertise and a commitment to client service.
The union is reflective of Bridge Partners' commitment to maintaining a local focus as the fast-growing firm expands nationally. Bridge Partners CEO, Richard Albrecht said, "We are honored to have Darren and his team join us. He has built a successful firm that has consistently delivered results for clients. This partnership will complement our unique Practice capabilities and cement our presence in the Bay Area." He continued, "Silicon Valley is the epicenter of business transformation and we're now better equipped to bring leading thinking to our clients in the Bay Area."
Shon, who will serve as Bay Area managing director for Bridge Partners, sees many similarities between the two firms, especially when it comes to culture and values. "Our mutual commitment to building a people-focused, customer-driven business has been front and center throughout our discussions. There are so many synergies between the two teams—synergies that will benefit our clients and consultants alike. We are excited to begin a new era as part of the Bridge Partners family."
Bridge Partners Expands Bay Area Presence
Who We Are
Bridge Partners is a people-focused, customer-driven consulting firm that helps organizations transform to drive growth, adapt to change, and create enterprise value. Our consultants take pride in their unwavering commitment to client service and bring real-world industry experience and deep subject matter expertise to every project. Through a unique, small practice model, we deliver better value, build longer-lasting relationships, and create happier clients.
Accelerate Your Business
Our B2B marketing experts can help you build, tune, and run a world-class marketing engine that turns the dials on growth. Let's talk.