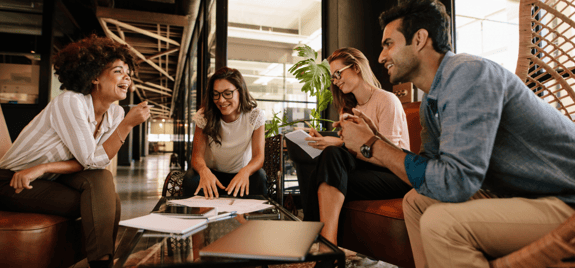 People
Brian Senefelder
Sustainability Principal
Brian is an accomplished environmental health and safety (EHS) industry consultant with 40 years of technical expertise including leading the global Manufacturing Sector and Business Development for the US operations of a major global engineering firm. He has demonstrated success growing global manufacturing client key accounts in the US and multinational clients. Brian effectively leads teams, communicates, and collaborates across technical and operational functions and all levels of leadership to facilitate decision making, achieve strategic results, grow business, maximize performance and profitability, improve processes, and minimize risk.
Brian is a certified TRUE Advisor with competence in zero waste and circular economy implementation strategies. He is also a US Trustee for a charity to improve the quality of life for orphaned and vulnerable children displaced by the AIDS pandemic in Africa.
Areas of Expertise:
Environmental, Health & Safety Consulting
Global Manufacturing Sector
Global Business Development
Global Key Accounts
TRUE Advisor
In his free time, he enjoys playing in a band, riding his Harley Davidson motorcycle, cooking, and spending time with friends and family.
Recent Insights by Brian Senefelder