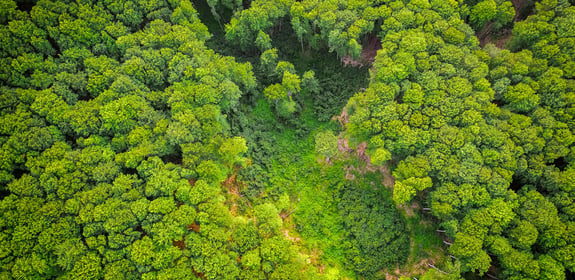 Turn Sustainability Commitments Into Impact
Accelerate your net zero transition and advance your environmental sustainability program
Unlock the Power of Sustainability with Our Expert Guidance and Integrated Approach
Our focus is on sustainability, helping business leaders navigate the complex landscape of environmental responsibility. With our expertise, you can achieve your most ambitious corporate sustainability commitments and create long-term measurable impact.
Deliver on Your Sustainability Goals
We're Committed to Sustainability
At Bridge Partners, we're not just talk. We've teamed up with the biggest, most influential organizations worldwide to make a genuine global sustainability impact and we apply the same level of care and precision to every aspect of our work, and we back up our promises with action, including our own ESG commitments.