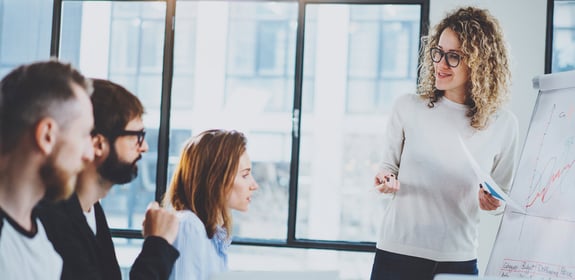 Go Further Faster With The Right Support
Our Expertise
We bring fresh ideas, informed perspectives, and a cross-functional approach to every engagement. Our team includes consultants with a wide range of experience levels, technical skills, and domain expertise so you can tap the right talent, at the right time, for the right value. And our bias for action means you can count on results.
Change & Adoption
Maximize the impact of change while minimizing disruption, with support from Prosci-certified change practitioners who combine industry knowledge and business acumen to deliver winning outcomes.
Change management
Change communications
Change analytics
Change governance
Marketing, Sales, and Channel
Our marketing consultants offer a world-class experience in marketing, sales, and channel programs, and we have supported more than 150 product and service launches for the world's leading tech companies to the hottest emerging players.
Digital, content and creative
Sales enablement
Channel strategy and activation
Customer engagement
Business Operations & Communications
Every year, we build, land, and manage hundreds of critical initiatives. Our consultants help today's business leaders promote operational excellence and empower the modern workplace.
Business management
PMO and portfolio management
Process improvement
Executive communications
Reporting and analysis
Technical Project Management
Our cross-disciplinary approach means our technical consultants help business leaders take on real-world challenges for lasting results.
Technical program management
Technical communications
Business intelligence and data analytics