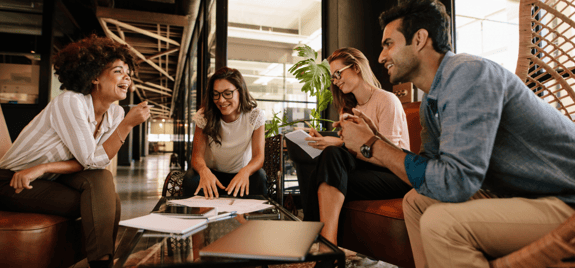 People
Randall is passionate about solving the hard problems that will allow businesses, governments, and people to decarbonize their everyday activities, working towards a net-zero economy.
Randall specializes in carbon reduction strategy, emissions and financial modeling, and carbon measurement governance. He has worked with Fortune 100 companies to build governance processes and frameworks for carbon and waste measurement, to develop 10-year roadmaps for meeting sustainability commitments, and to design carbon tax incentive structures. He is most passionate about helping companies understand their current state and what they need to do to cost-effectively reach their goals while accounting for every molecule of CO2e.
Prior to Bridge Partners and getting his MBA, Randall was an internationally competitive snowboarder in halfpipe and slopestyle events and worked as an AMGA mountain guide in the Sawtooth Mountains of Idaho where he leveraged the high-stakes and demanding environment of guiding to refine the leadership and decision-making skills that are crucial in corporate America. Randall also has experience in education from developing and managing academic programs at the College of Innovation and Design at Boise State.
Randall holds an MBA from the University of Washington in Seattle and a BA from Dartmouth College in Hanover, NH.
Recent Insights by Randall Stacy