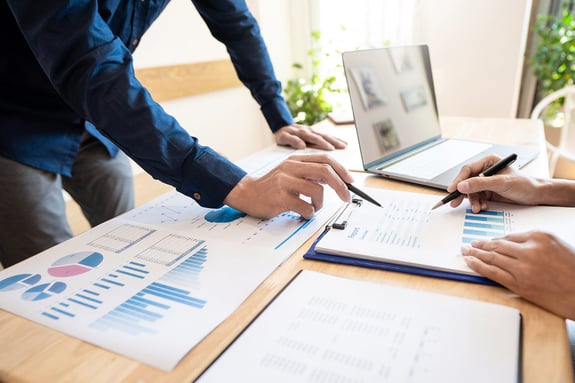 Real-World Examples Of Our Expertise
Building and Scaling a Sustainable Supplier Engagement Program
Bridge Partners built and piloted a scalable supplier engagement program for a cloud computing company looking to manage carbon emissions to net zero standards throughout their value chain.
PROJECT TYPE:
Sustainability
The Situation
The client had an ambitious goal—75% of their suppliers needed to reduce carbon emissions significantly by 2025 in order for them to hit their goal of net zero emissions. When we initially engaged, they had 40% compliance among key suppliers, but without a multi-pronged program in place, the rest of their supply chain would not initiate any emission reductions in time. Additionally, the emissions reductions needed had to be aligned with science-based goals—meaning they were ambitious and complex. The client needed an effective supplier engagement program that addressed the supplier management aspects of this initiative, as well as the sustainability challenges.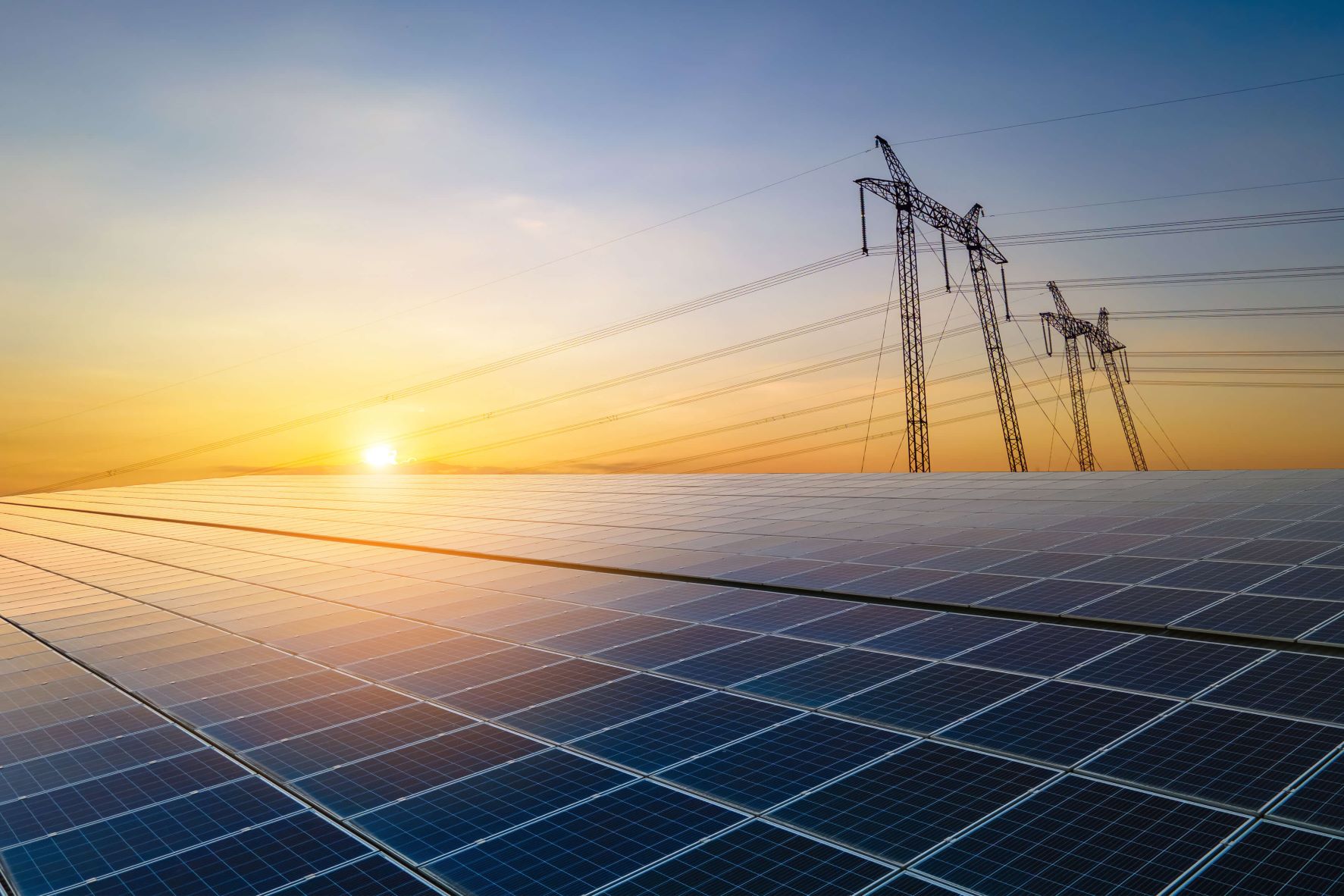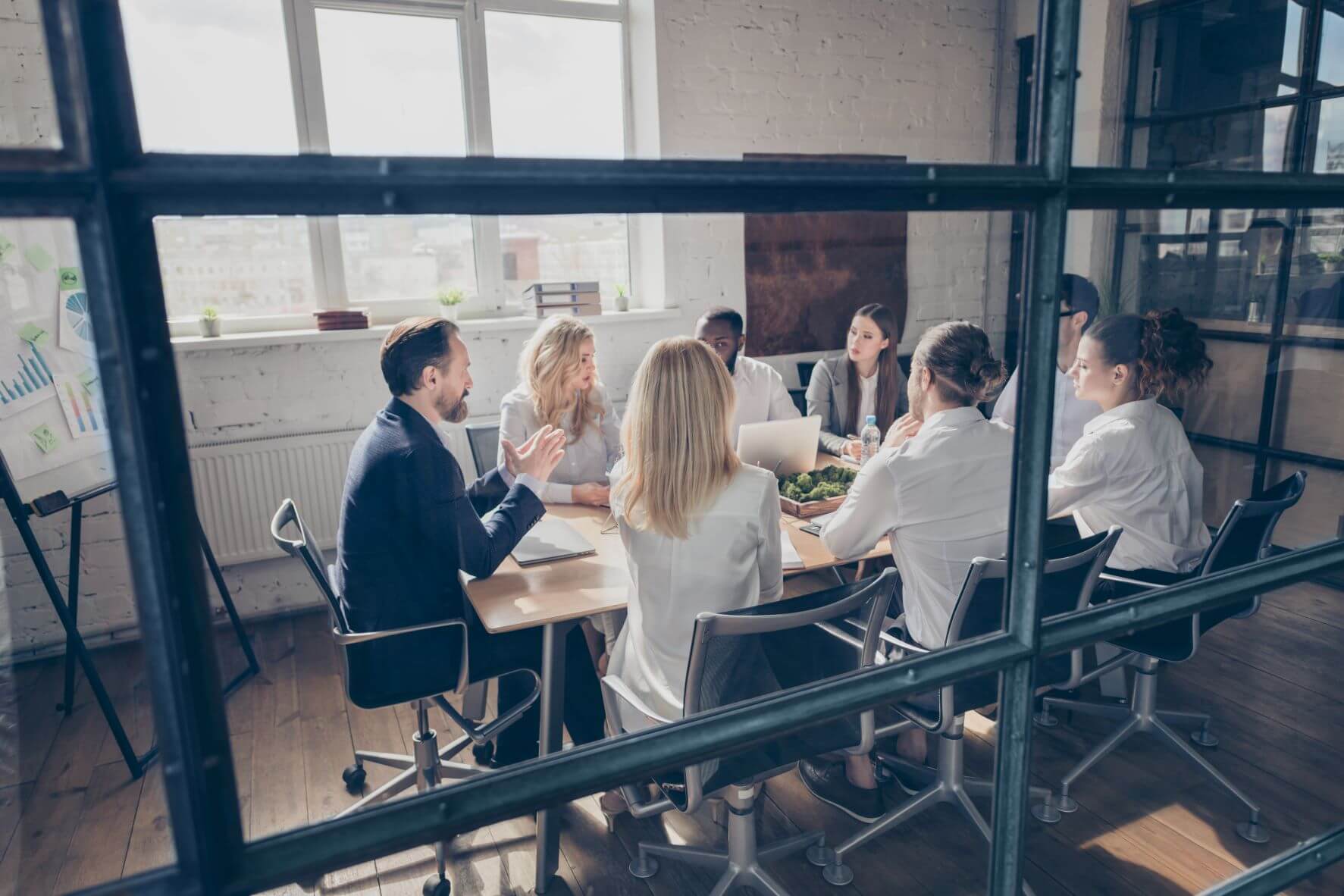 The Solution
Bridge Partners engaged seasoned sustainability professionals with expertise in emissions management, sustainability training, and communications, as well as program managers familiar with supply chain engagement. A multi-touch pilot program took a selection of suppliers through the fundamental motions of supplier engagement and introduced the expectations of science-based emissions targets.
Through the pilot program, Bridge experts were able to craft foundational training materials, incentives, tracking, automation, and scaling. Additionally, they were able to project success for the larger supplier ecosystem. From here, the client was able to evaluate investment in a future program with both high-touch and automated pathways to get their suppliers to reach their climate goals.
Over the course of this 12-week period, lessons from suppliers as they made progress towards achieving the sustainability goals helped shape internal understanding and change management needed to pivot a procurement team towards a sustainability goal. Our analysis resulted in a business case for a supplier enablement program that would reduce offset costs.
The Results
Scalable Programming
Continuous program evolution, ability to scale, and program innovation for a high visibility sustainability initiative.
Sustainability Innovation
Best-in-class sustainability practices and capabilities available to 75% of the supply chain.
51% reduction
In carbon offset program cost over time.