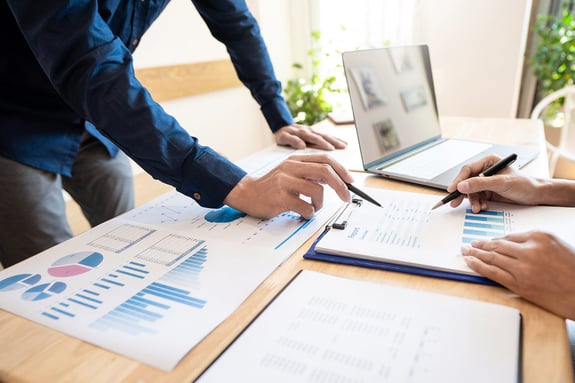 Real-World Examples Of Our Expertise
PMO Infrastructure for Driving Change and Scaling Sustainability
Bridge Partners enabled a global technology company to drive internal adoption of their zero-waste commitment goals through change management and developing a project management office (PMO).
PROJECT TYPE:
Sustainability
The Situation
In 2020, our client publicly announced ambitious sustainability commitments to become a leader in the corporate world's fight against climate change surrounding carbon emissions, water use, and zero-waste. They needed the ability to scale their sustainability team and create broad adoption of goals within the company or risk not meeting the set commitments.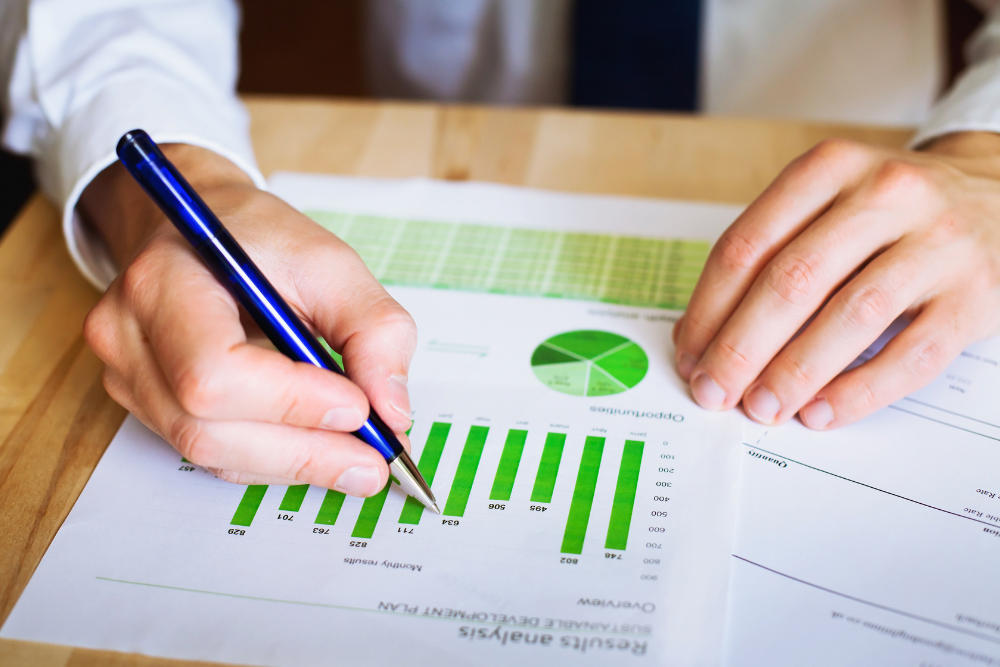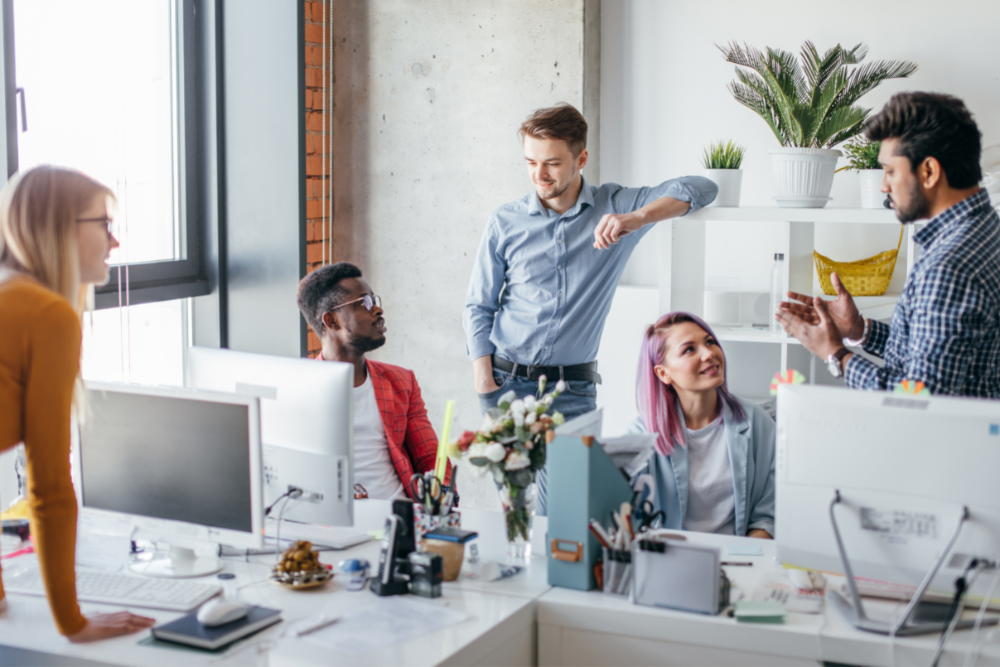 The Solution
The Bridge Partners Sustainability team stood up a project management office (PMO) to drive change management across the client's organization. This included the creation of standardized project management tools and templates to support key process changes, the establishment of a formal rhythm of the business (ROB) process to track and measure progress against goals, and the formation and management of cross-functional workstreams to support key sustainability initiatives. By tapping a bench of world-class Change Management experts, the client was able to dramatically increase its agility and scale of programs, enabling more rapid adoption of sustainability efforts critical to meeting its zero-waste commitment goals.
The Results
Internal
buy in
Rapid internal buy-in of sustainability goals with 800+ stakeholders.
On Track
to meet goals
Sustainability zero-waste commitments are on track to be met.
90%
of workstreams
Established majority of workstreams to be managed by PMO.