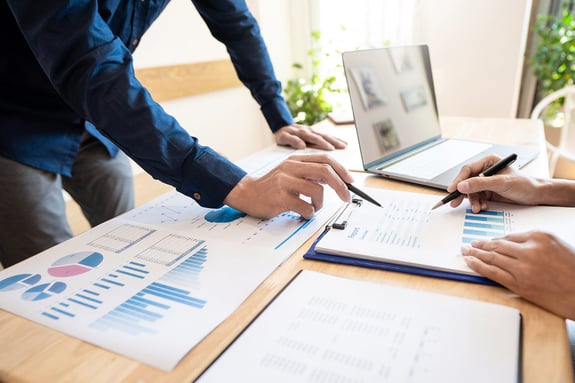 Real-World Examples Of Our Expertise
Communicating Sustainability Commitments and Progress
At Bridge Partners, we understand the importance of embedding sustainability into your story and brand. Our team helps clients develop their sustainability narrative and deliver public sustainability reports to show progress and impact across their business.
PROJECT TYPE:
Sustainability
The Situation
One of our enterprise technology and cloud clients approached us to develop a sustainability report to showcase their significant progress and sustainability strategy toward their industry-leading sustainability goals. They sought a partner who could oversee the entire process, from crafting the narrative to collaborating with cross-company contributors in content creation, as well as managing the data and design processes. By relying on an outside team to work on reporting, they could focus on the crucial work of reaching their sustainability goals. Our team immediately got to work to develop a strategy and approach that would help the client report on their sustainability journey.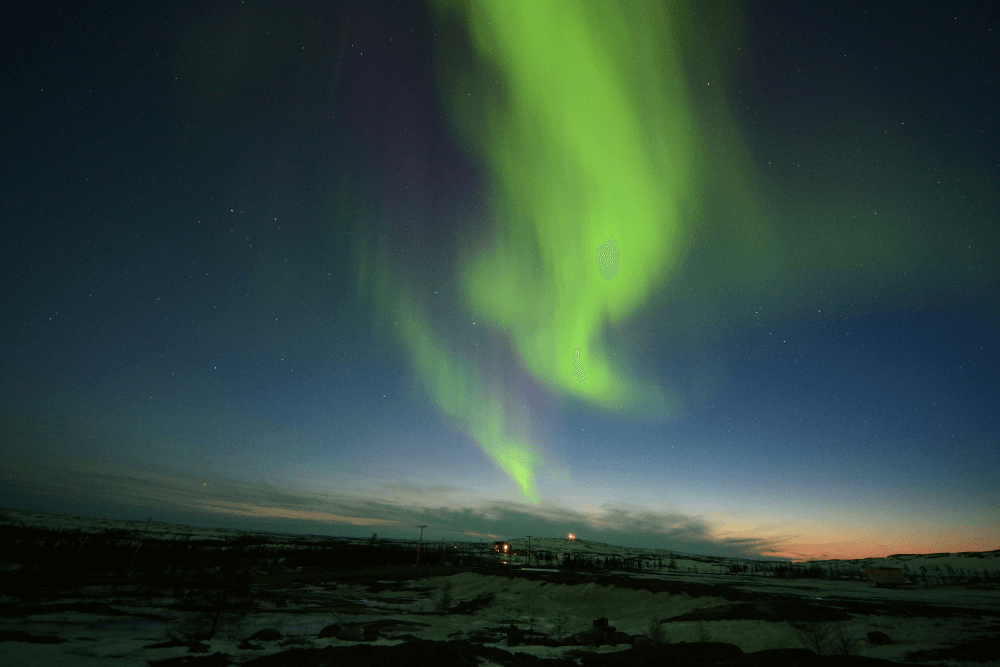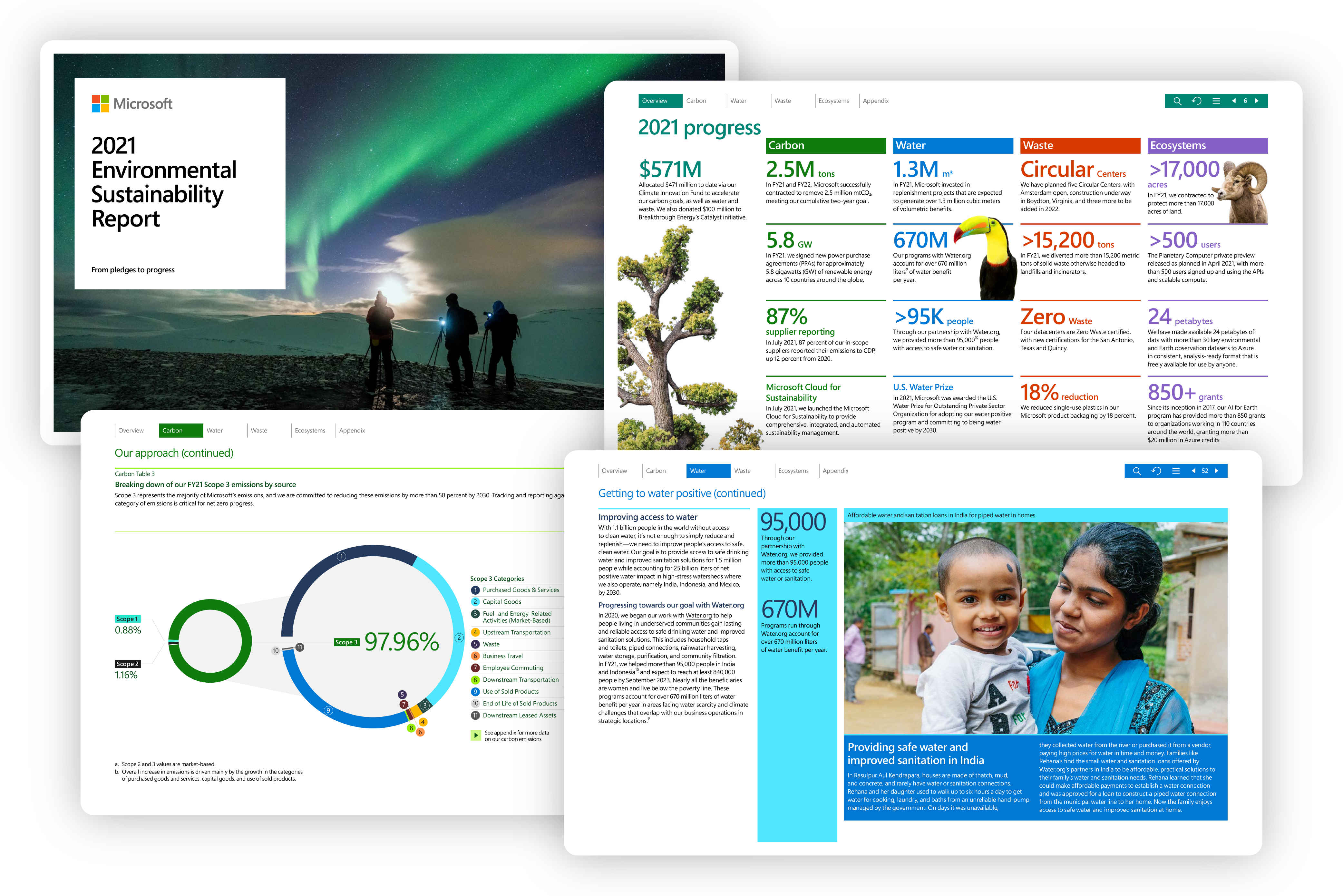 The Solution
We started by creating a strategy and plan that included narrative and content development, data collection and assurance support, and project management. We managed the writing process across 150+ contributors with multiple rounds of content and reviews, resulting in an award-winning 100+ page report. To further the impact of the message we supported the launch, marketing, field/partner enablement, and collaboration with PR and Investor Relations.
The final report was a huge success and helped the client engage stakeholders and embed sustainability into their brand story. The report highlighted their current commitments, progress towards their sustainability goals, and key learnings to effectively communicate their efforts to employees, investors, and customers, while providing transparency into their sustainability journey.
Bridge Partners has been a tremendous partner on the Environmental Sustainability Report for the past 3 years. They have helped us drive the strategy, approach, content development, data management, and program management of this significant cross-company initiative to land our environmental sustainability strategy, progress, and transparency.
- Mark Kroese, General Manager, Microsoft Environmental Sustainability
The Results
Award
winning
2021 report named as the 'Sustainability Reporting and Communications' winner of the Edie Awards, the 'world's largest sustainable business awards scheme championing bold and brilliant climate leadership.
Successful
launch
of the report with support for marketing, field/partner enablement, and collaboration with PR and Investor Relations.
150+
engaged stakeholders
contributed to the report and helped them embed sustainability.