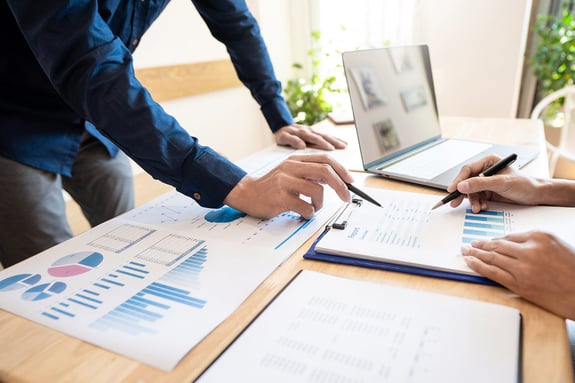 Real-World Examples Of Our Expertise
Crafting Compelling Smart Cities Stories for City Leaders
We worked with a global technology company to develop storytelling and content to reinforce them as a trusted partner for government and business leaders to develop into Smart Cities where citizens and businesses can thrive.
PROJECT TYPE:
Product Marketing
The Situation
Our client needed to build a content development engine to support all aspects of customer engagement for city and transportation marketing and sales teams, including detailed thought leadership and sales support materials.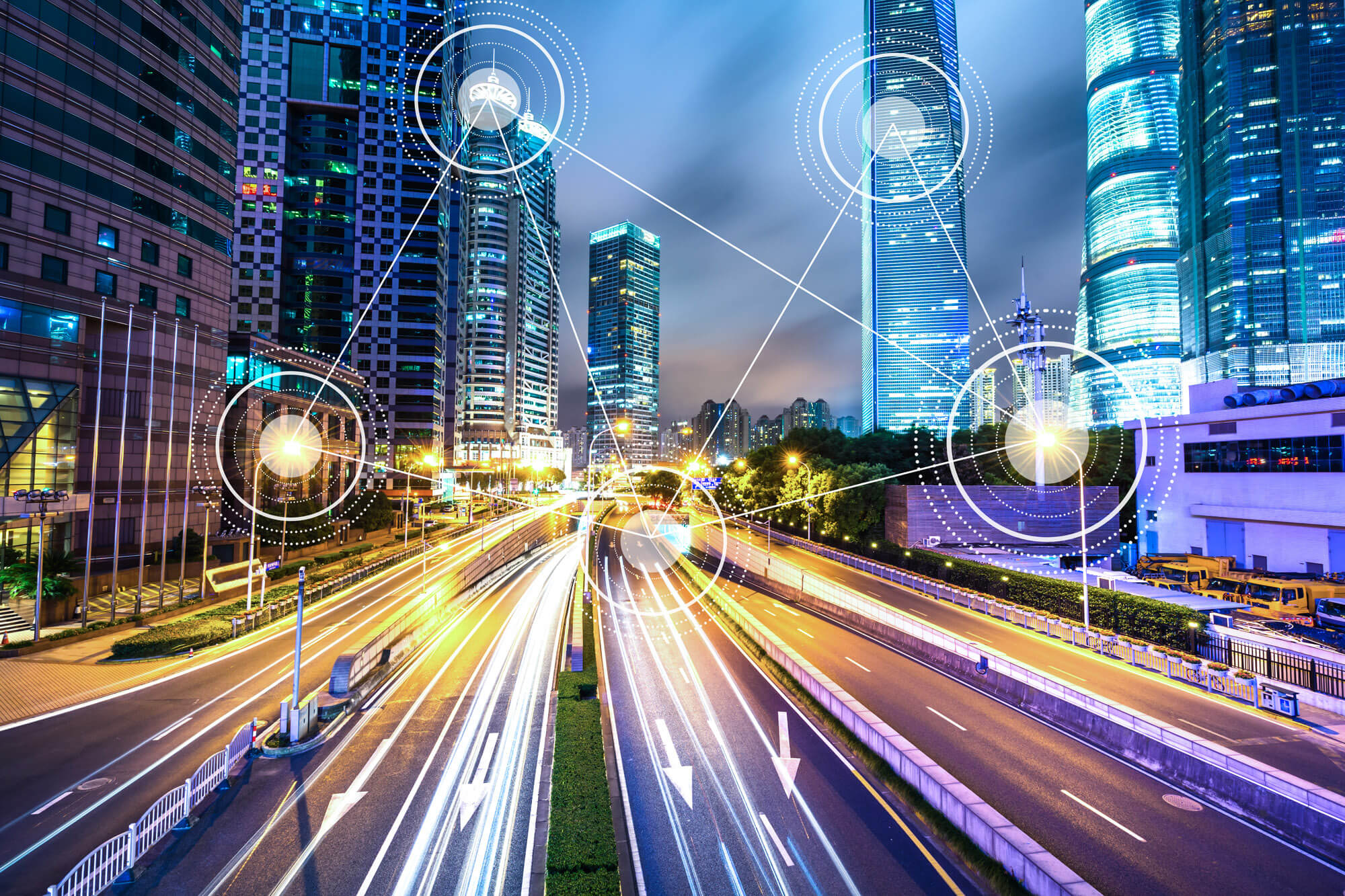 The Solution
For more than three years, Bridge Partners has worked closely with client stakeholders and subject matter experts to enable a comprehensive content strategy and creation process. We established a compelling editorial voice and design language for the emerging narrative backed by industry trends and audience segment research. Common deliverables include detailed eBooks ranging from 30-75 pages in length, detailing the client's unique industry perspective alongside first-party products and solutions and ecosystem partners. Using the eBooks as baseline IP, Bridge Partners develops related infographics, internal and to-customer presentations, and video/webinar content.
The Results
High impact eBooks
addressing intelligent transportation, smart airports, public safety, robotics, smart rail, and more.
Joint BoM strategy
development and facilitating collaboration between the client and key high-profile industry partners.
White glove
content planning and creation to support executive briefings and industry conference keynotes.