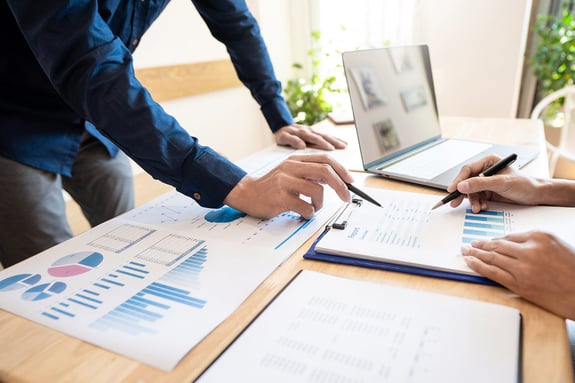 Real-World Examples Of Our Expertise
Effective Partner Industry Co-Marketing
We helped a global technology company build and run a scale partner, co-marketing program to create industry-specific high-value content to showcase an IoT story and provide a roadmap for partner and customer engagement.
PROJECT TYPE:
Partner GTM
The Situation
Building on
a successful three-year IoT partner engagement program
with Bridge Partners,
the
client
team sought to take partner engagement to the next level—higher in the funnel—with an emphasis on Industry marketing.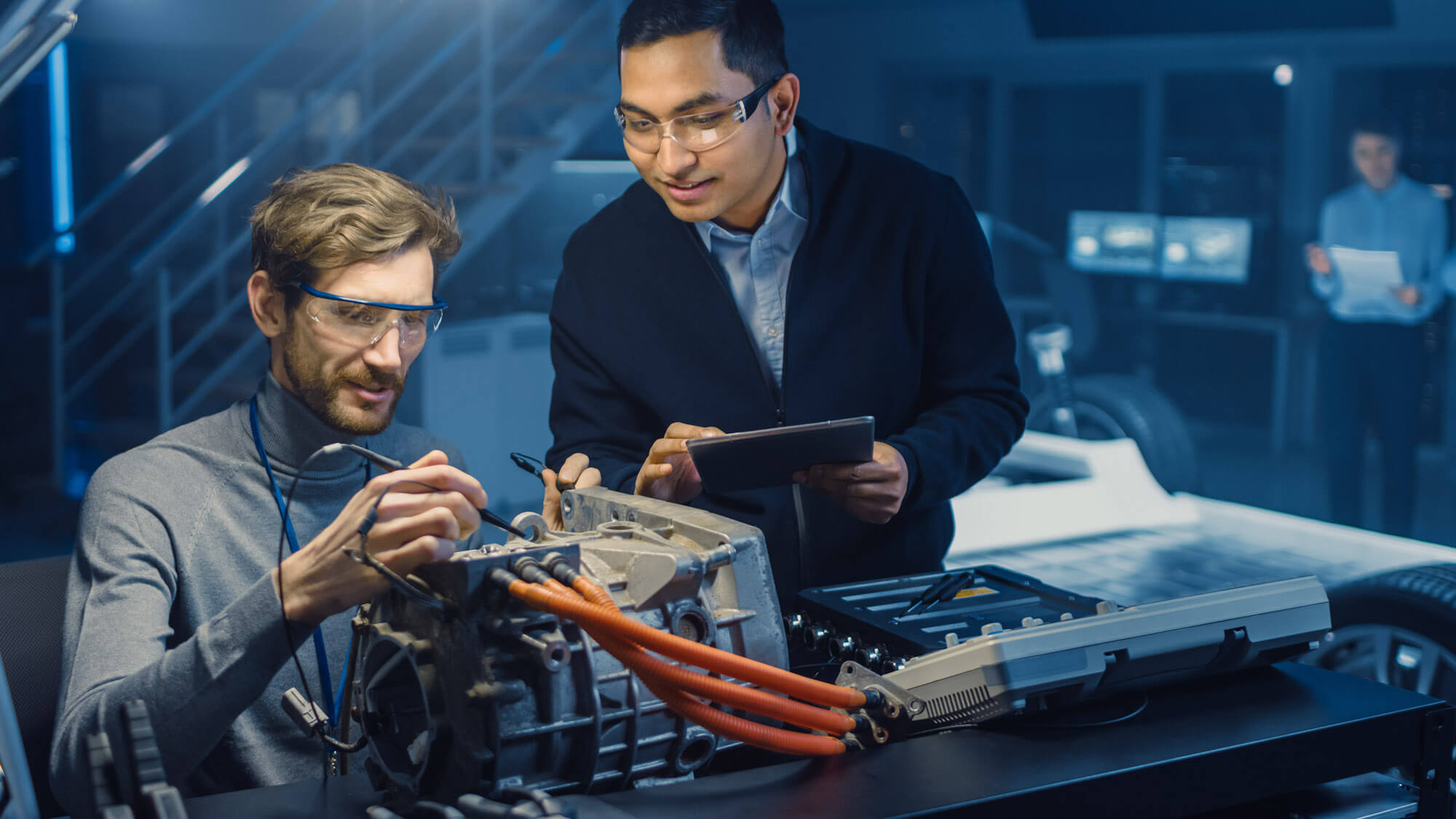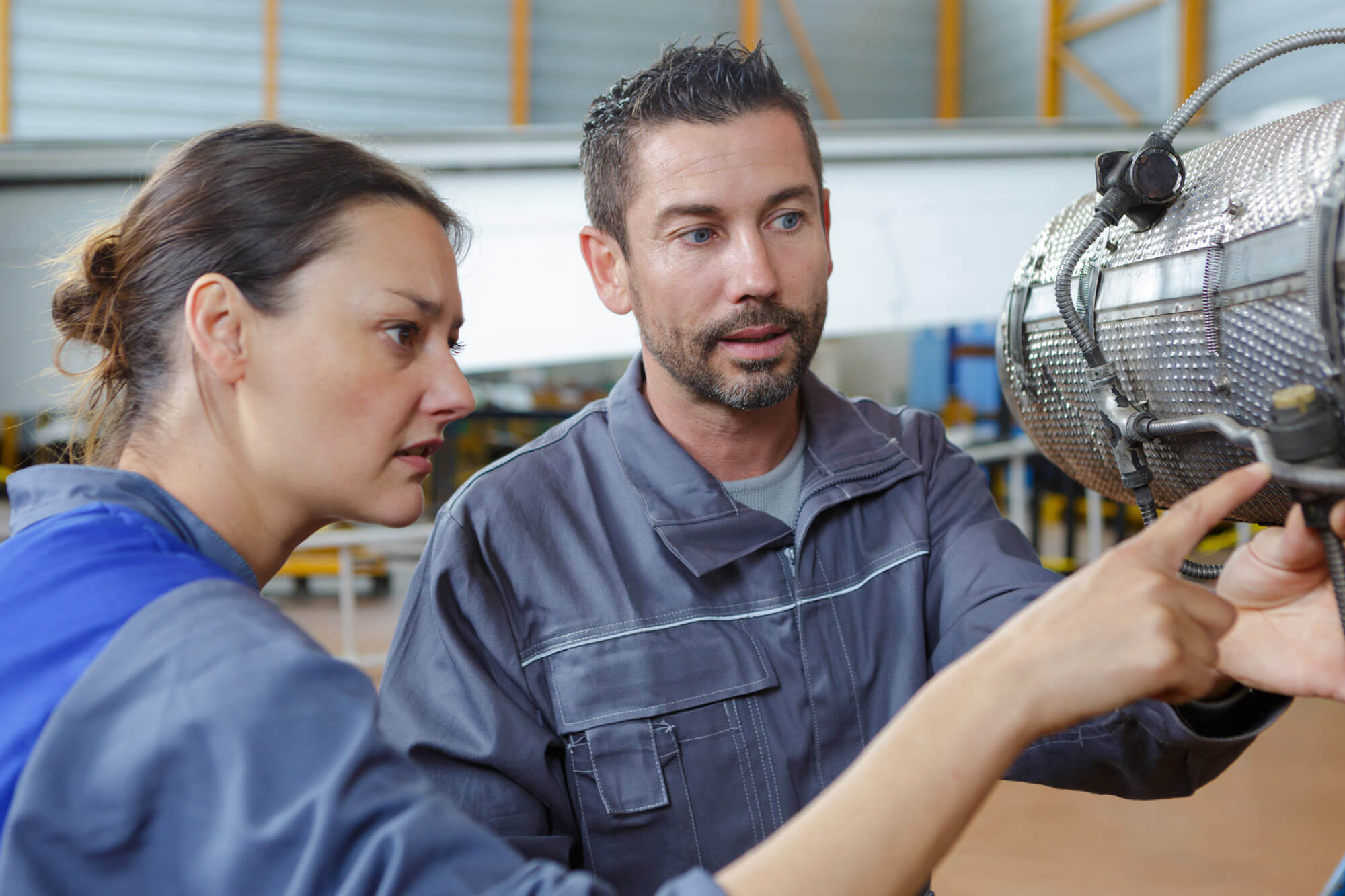 The Solution
This project
is all about telling stories that connect partner IoT solutions with the joint customers' most pressing needs.
Stakeholders participate in a virtual co-marketing session to surface the necessary ingredients to craft an actionable solution co-marketing plan. Content deliverables include an infographic
and
an eBook highlighting the value of the solution, reinforcing the partner's role as an industry expert and connecting the
client
"better together" value story with the needs of joint target customers
. Finally,
joint solution awareness with global field teams is supplemented by a sales guide and
technical
reference architecture
.
The Results
Strategic joint planning
and customized engagements give partner participants immediately actionable marketing and sales content.
Revenue growth
and deeper customer connections and outcomes are enabled by establishing partners as IoT solutions experts.
Compelling content
now drives joint engagements with aligned key messaging, powerful use case stories, and digestible sales guidance.