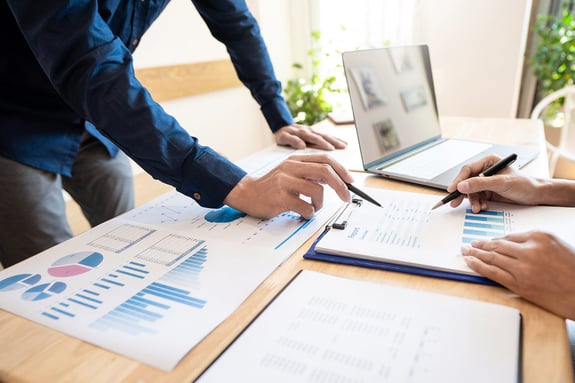 Real-World Examples Of Our Expertise
Accelerating Sustainability Procurement
When a global, technology company made ambitious public sustainability commitments, Bridge Partners helped to turn that pledge into action. Together we built and executed a go-to-market sustainability procurement program to strategically purchase carbon removal credits in order to meet their carbon negativity goals/OKRs.
PROJECT TYPE:
Sustainability
The Situation
In 2020, our client publicly announced their commitment to mitigate their
carbon
emissions and to become pioneers in combating climate change. They needed a well-defined strategy to make an immediate, meaningful impact, and a partner to
design, imp
lement,
and
run the program
day-to-day
.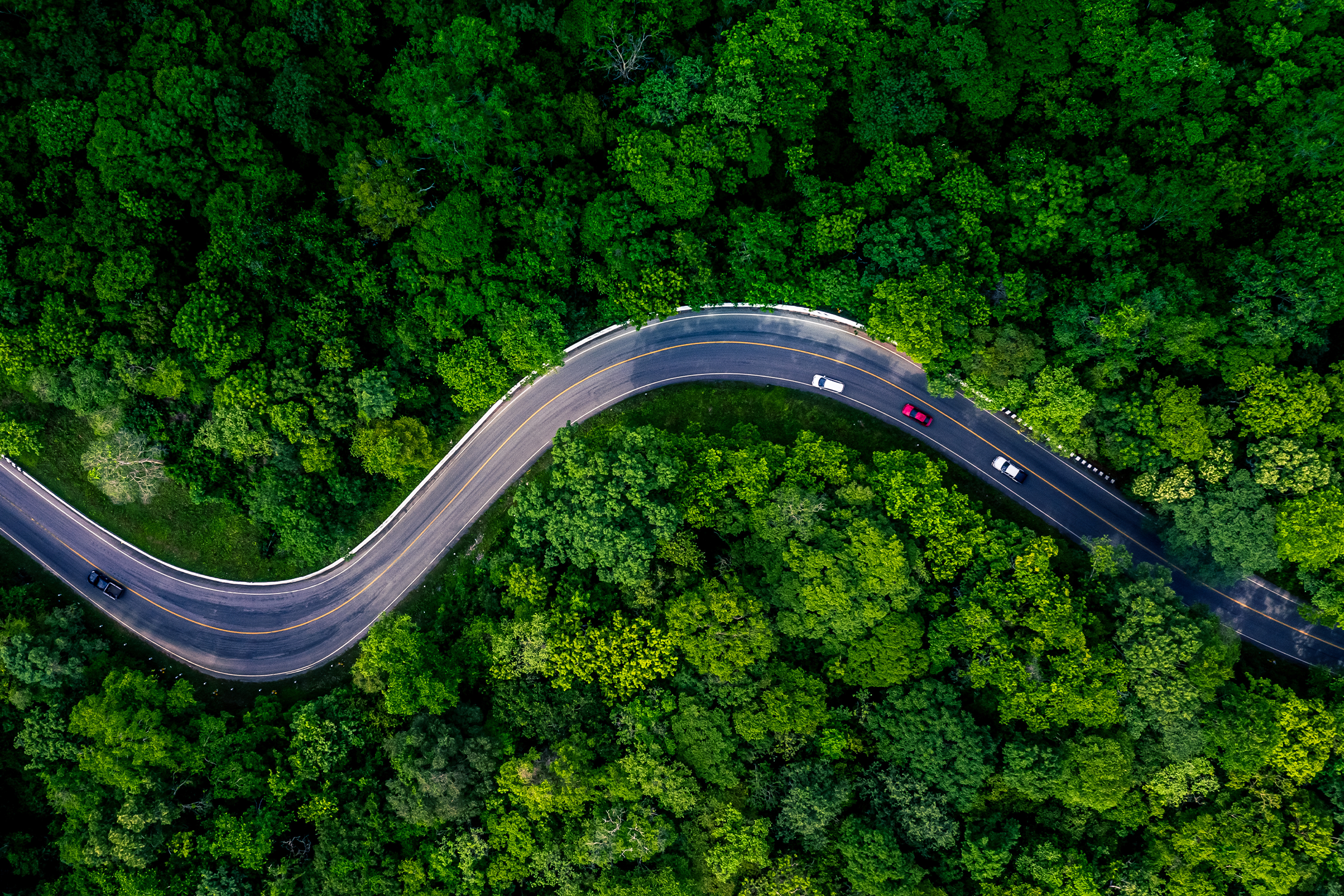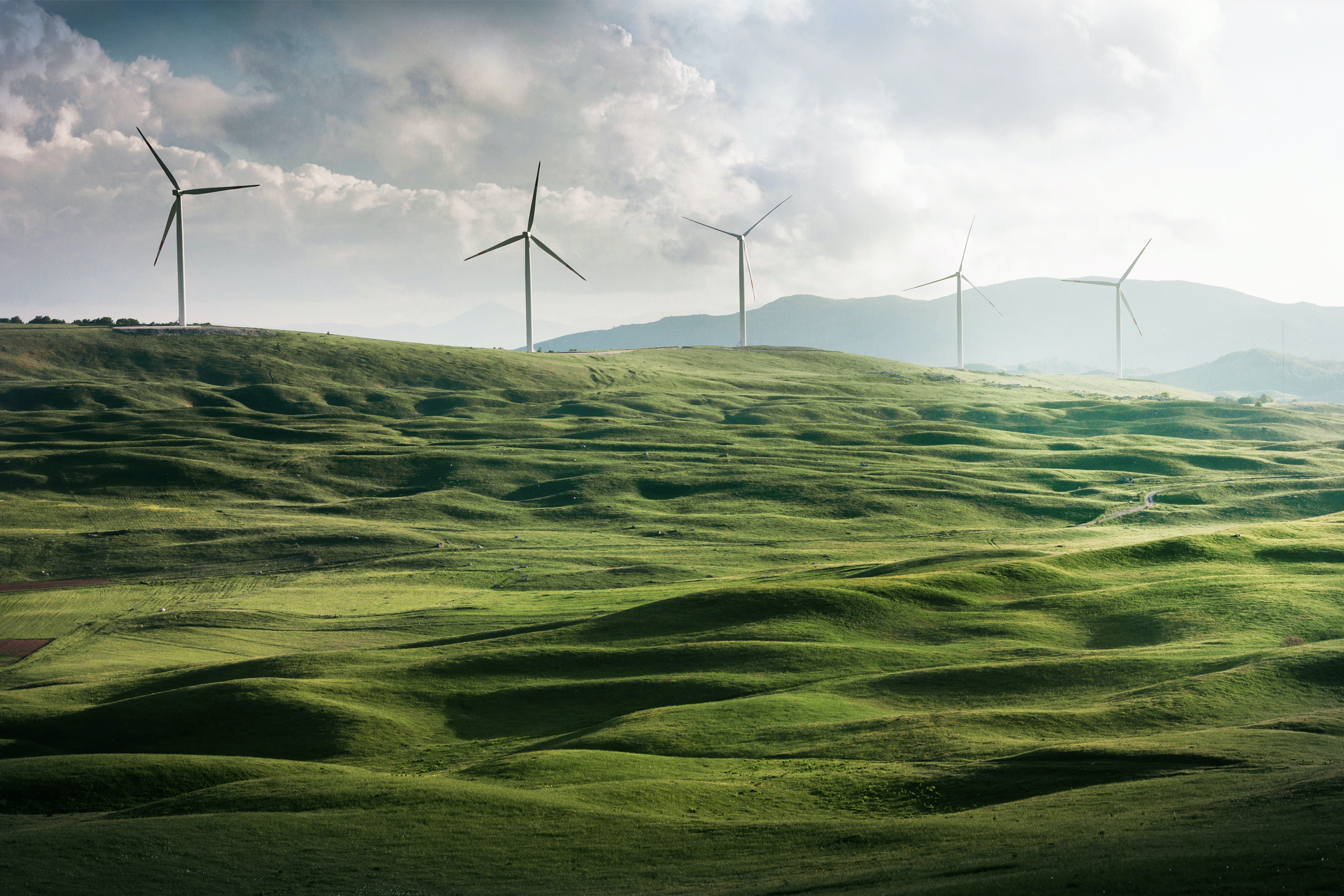 The Solution
Bridge Partners Sustainability experts developed an end-to-end decision framework and review process to manage a request for proposals (RFP) on behalf of our client. This included identifying and partnering with various expertise and technical advisors to review proposals at scale, data analysis, portfolio management, and supplier negotiations and contracting. Within six months, Bridge Partners helped them reach their objective and key results while influencing the changing landscape of the carbon voluntary market. Through this process, we help our client receive and review 150+ project proposals in the first year of the RFP which allowed the client to exceed their carbon removal procurement goal in the first year of operations.
As the program grew year over year, Bridge Partners provided program management support to launch a program infrastructure built on a clear and efficient set of tools and processes to help the program scale effectively. This infrastructure allowed the program to be more organized and efficient, and deliver results more rapidly.
To support this scaled growth of the program and the growing size of the portfolio, Bridge Partners Sustainability experts built a database for centralized data analysis and reporting across the entire set of assets.
The Results
130%
carbon removal procurement goal
Achieved 130% of the one-year carbon removal procurement emissions goal.
150
submitted projects
Managed global communications for more than 150 submitted projects.
Increased
investments
Proved the concept, enabling our client to increase program investments going forward.